Lincolnshire County Council Hit By Serious Ransomware Attack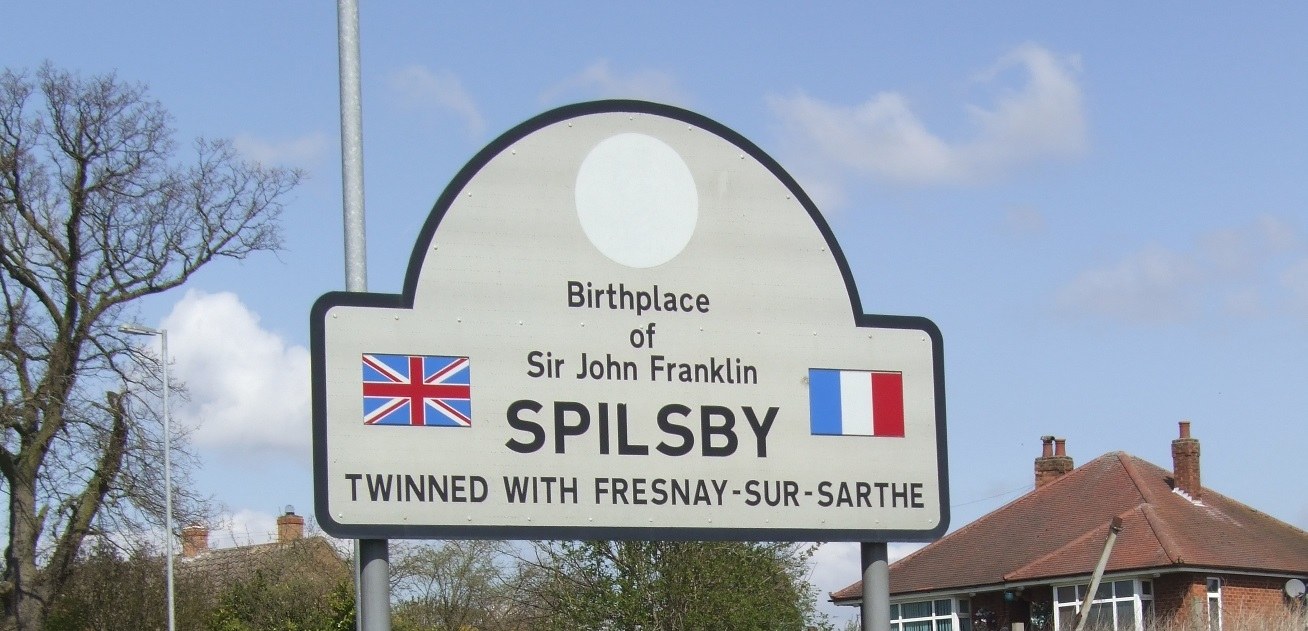 This article was published on January 29, 2016 and information contained within may now be out of date.
Lincolnshire County Council has been hit by a serious ransomware attack, according to internet tech website, The Register.
Article by The Register:
The Register has learned that Lincolnshire County Council has been hit by ransomware, leading it to turn off all of its networks' computers yesterday.
As reported yesterday, Lincolnshire County Council shut down all of its computers after an alleged 0-day attack began to spread throughout its systems.
The Register has now learned that the malware infecting the council's systems was ransomware, a malicious program which takes hold of a computer and encrypts its contents rendering them inaccessible to the user.
This form of malware then demands a ransom from the user – often to be paid in virtual currency Bitcoin – in order to decrypt and make accessible the computer's files.
Ransomware does not use 0-day vulnerabilities (previously undisclosed vulnerabilities in software which the software's authors have "0 days" to patch), as it first reared its head in September 2013.
Similar malware has been spotted since then, however, with newer vulnerabilities exploited. Many of these have utilised a insecure encryption algorithm. Security companies have often provided decryption utilities for those affected by such malicious software.
It is understood that the ransomware took root in Lincolnshire's systems after a staff member opened a dodgy email attachment – the most common attack vector for cybercriminals.
A spokesperson from the council told The Register that 300 computers belonging to staff had been hit by the ransomware, though it is unclear whether servers or data stores had been affected.
The council's networks are still down, and it is suggested they will not be back up until next week. The Register has been unable to contact the IT provider Serco regarding the outage.
Lincolnshire Council has been in touch since the publication of this story to clarify that the ransomware was not CryptoLocker.