Lincolnshire County Council computer systems restored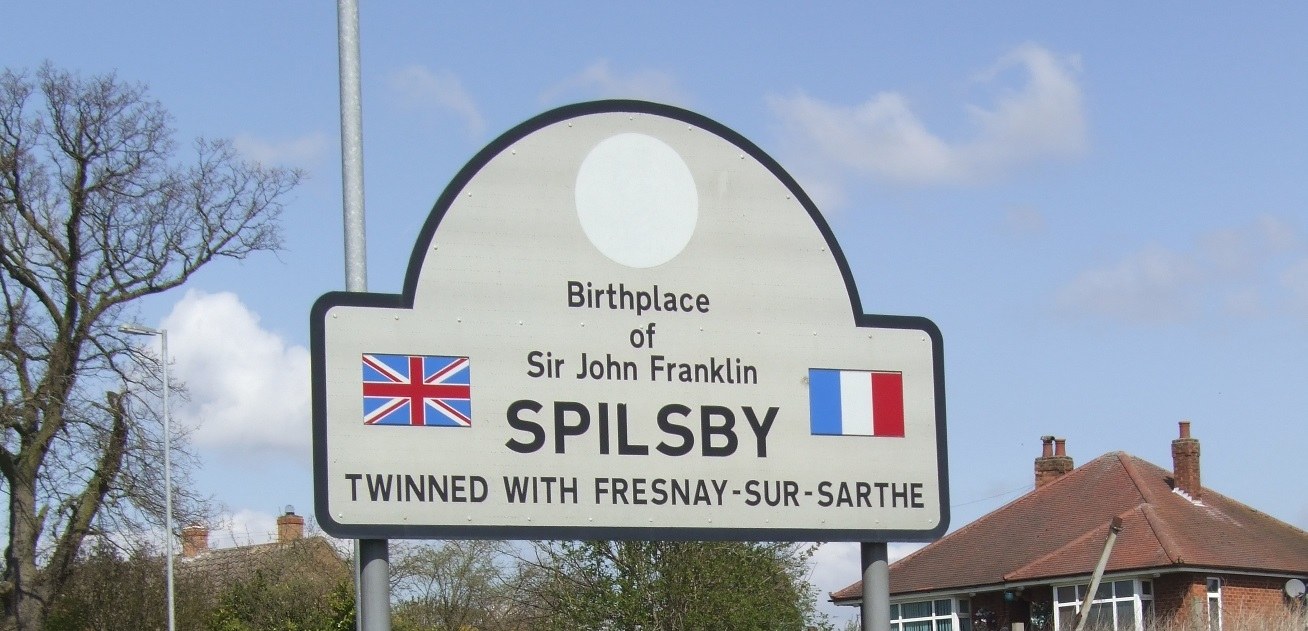 This article was published on February 1, 2016 and information contained within may now be out of date.
A council whose computer systems were closed down by a cyber attack has said its systems are back up and running.
Lincolnshire County Council's systems were shut down on Tuesday following the malware attack, which demanded a "ransom" payment that was not paid.
The council's chief information officer said IT staff had worked "24/7" across the weekend.
Julie Hetherington-Smith said they were confident people's personal data had not been compromised.
"We've done a lot of checking and we, and the police, are confident that the data is safe. Nothing has been lost," she said.
The council was locked out of its systems after an email containing the malware attack was opened.
It demanded the council pay $500 (£350) in order to unscramble the data, but the authority said it would not pay.
Mrs Hetherington-Smith said there would be some catching up to be done by staff as they had been using pen and paper for nearly a week.
She added the council would be reviewing its security systems in light of the attack and ensuring their anti-virus software was the latest available.