Vandals leave toilets at popular picnic spot in a right state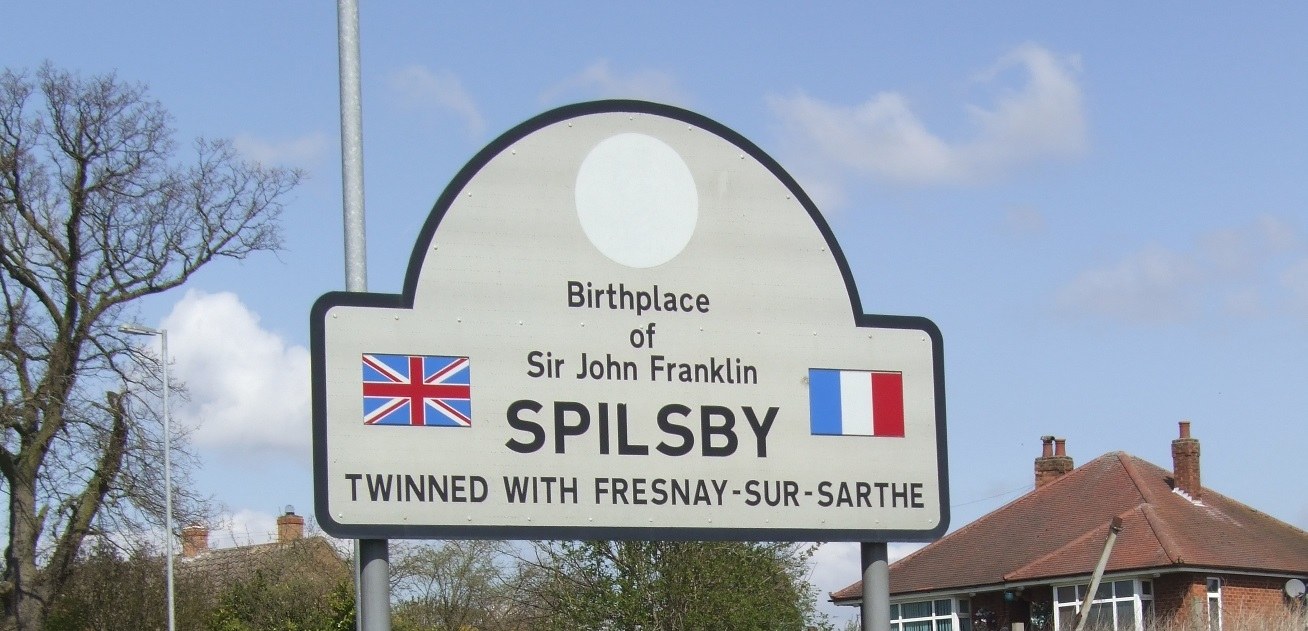 This article was published on February 11, 2016 and information contained within may now be out of date.
Sinks, pipes and electricity cables have been ripped off the walls at a public toilet block in Stickney.
Neil Jones, district councillor for Stickney, said felt disgusted when he heard the public toilet, by the picnic area in the village, had been taken out of action following the attack.
Lincolnshire County Council said it was forced to board up the building because it had been left in such a state.
Councillor Jones said: "It is absolutely despicable behaviour that cannot be tolerated. These people have caused so much damage that the toilets have been left in an unusable condition. This is just not acceptable. Why would someone want to do such a thing?
"Anyone who may know anything about this and who may have done it should contact the police.
"There is simply no excuse for this behaviour and justice needs to be served.
"It is very sad as the toilets are well used by holiday makers, dog walkers and many other people."
It is not yet known how long the toilets will be closed for and cash-strapped Lincolnshire County Council which owns the building is currently costing up the repairs.
Locals say the toilet closures are an inconvenience to those using the site and hope they will be opened by summer when the picnic area is at its busiest.
Martin Gosling, treasurer of Stickney Residents' Association, said: "It's very sad to see the toilets boarded up. They are used a lot by passers-by and lorry drivers stopping off. They are also used by lots of families who use the picnic area."
Police are still investigation and say they believe the vandalism took place some time between February 3 and 5.
A spokesman said: "An appointment has been made for the local PCSO to meet the council workers on site in order to complete a criminal damage report.
"There is little of forensic evidence and no CCTV."
Chris Miller, countryside services team leader, said: "We were forced to close Stickney picnic area last Friday after the toilets were vandalised, leaving them unusable. We're now assessing the damage to see what repairs are needed."
Anyone with any information can call 101 and quote incident 103 of February 5.