Save Our Shires plea at horse centre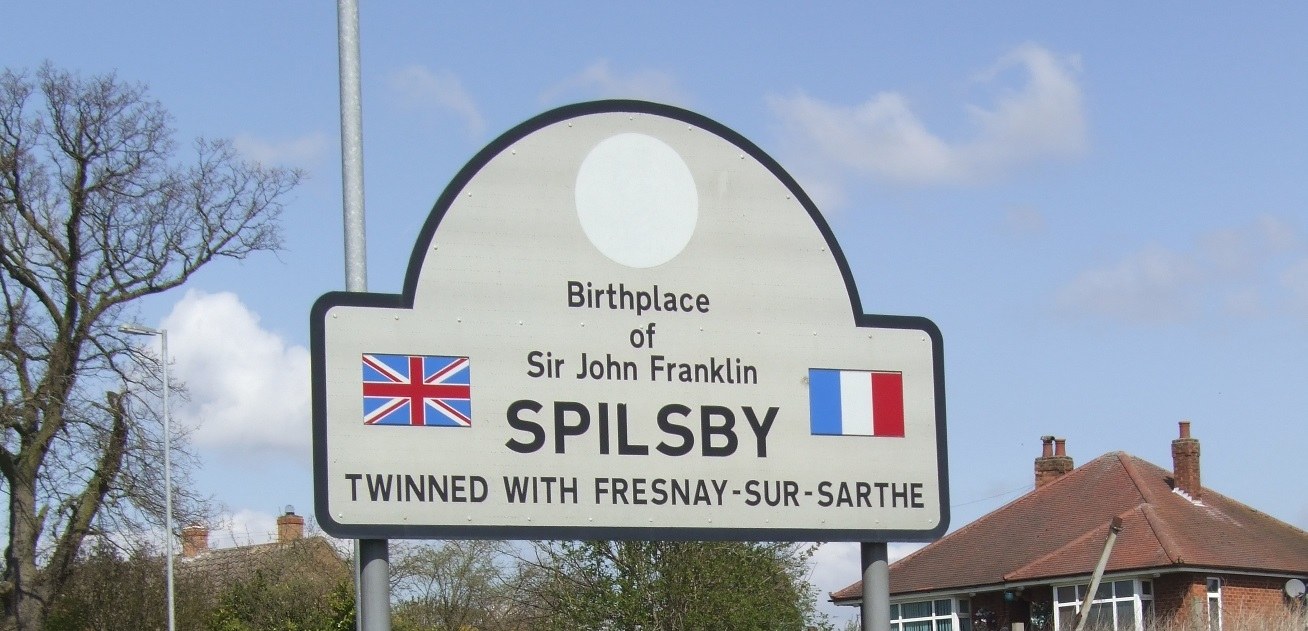 This article was published on February 17, 2016 and information contained within may now be out of date.
A heavy horse centre near Spilsby is in crisis due to a lack of cash and volunteers.
It is still weeks before the Northcote Heavy Horse Centre is opened to the public but the volunteer who runs it says the animals are 'living hand to mouth'.
Striving to continue with a handful of helpers, Terena Bolam says the past year has been a difficult one,
She said: "I have had a year of health problems and it now looks like I may have a slipped disk. It's been very frustrating.
"The work here is 365-days-a-year and it couldn't go on without the support of the volunteers we have.
"But we are in desperate need of more volunteers to come forward to help us get ready for the start of the open season at Easter.
"Any donations would be welcome because we have no reserve banking and we are living hand to mouth.
"But in spite of it all we are out every day caring for the horses and our other animals.
"All the horses and animals come to live with us forever. They are our passion and we want to give them the love, respect and dignity that they deserve. But we rely on donations and goodwill to keep on caring for them."
The centre has 16 horses including working horses and Bonnie, a 42-year-old Shetland pony who has been at the centre since it opened 26 years ago.
Terena took it over when the original volunteer who started it all, Keith Sanders, retired and the centre is now a registered charity.
Volunteers would not necessarily need experience with horses.
Terena said: "We welcome anyone who can help with mucking out, grooming and exercising the horses, but there are lots of other jobs, including maintenance, keeping the place tidy and helping on our open days.
"We don't like to turn anyone away and use people's skills. A portable cabin is falling to bits and the toilets are badly in need of attention – we'd love to hear from anyone who can help with this."
For more information, visit www.northcotehorses.com. If you would like to help, call 01754 830286 or email northcotehorses@gmail.com