Skegness Magistrates' Court to close by September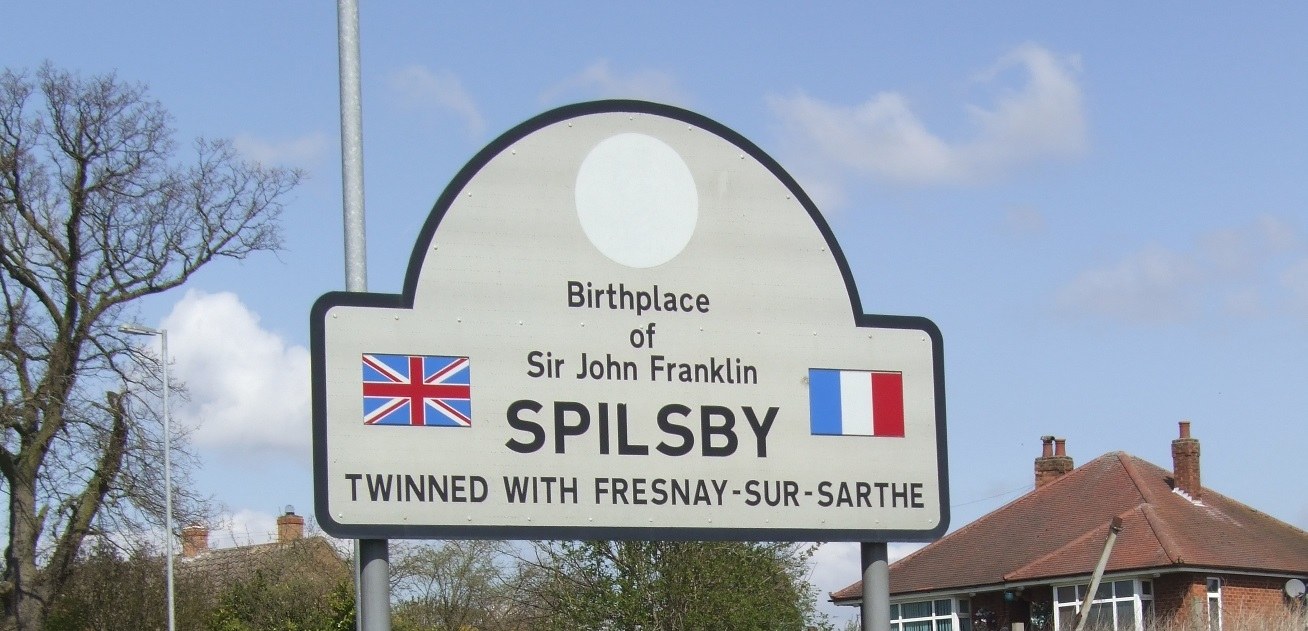 This article was published on February 17, 2016 and information contained within may now be out of date.
Skegness Magistrates' Court will be closed by September the Ministry of Justice has announced – with cases heading to Boston or further.
The town's court, which is based on Park Avenue, is joined by Grantham and 84 others nationally.
Parliamentary Under-Secretary of State for Justice, Minister for the Courts and Legal Aid, Shailesh Vara said in a statement on Thursday many of the current 460 court buildings are 'underused'.
He said: "These buildings are expensive to maintain yet unsuitable for modern technology.
"Court closures are difficult decisions; local communities have strong allegiances to their local courts and I understand their concerns. But changes to the estate are vital if we are to modernise a system which everybody accepts is unwieldy, inefficient, slow, expensive to maintain and unduly bureaucratic."
In a report on the Midlands closures, HM Courts & Tribunals Service said it would look to relocate any useable equipment into other buildings to create further efficiencies.
It proposed moving prison court video link equipment currently located in Grantham and Skegness to Boston and Lincoln if required.
It included quotes from consultation on the closures, including one judiciary which said: "In the large rural county of Lincolnshire reduction to two hearing centres with consequent issues as to travel time and affordability is unacceptable. However underused dedicated court buildings in Grantham and Skegness are a luxury."
Another raised concerns about the time it would take police officers to move between fewer courts.
According to the report 24 responses were recieved to the Skegness consultation with one in support of closure, 20 opposed and three neutral.
The Skegness court has been scheduled to close between July and September.