Lights Out! Council Confirms Street Light Changes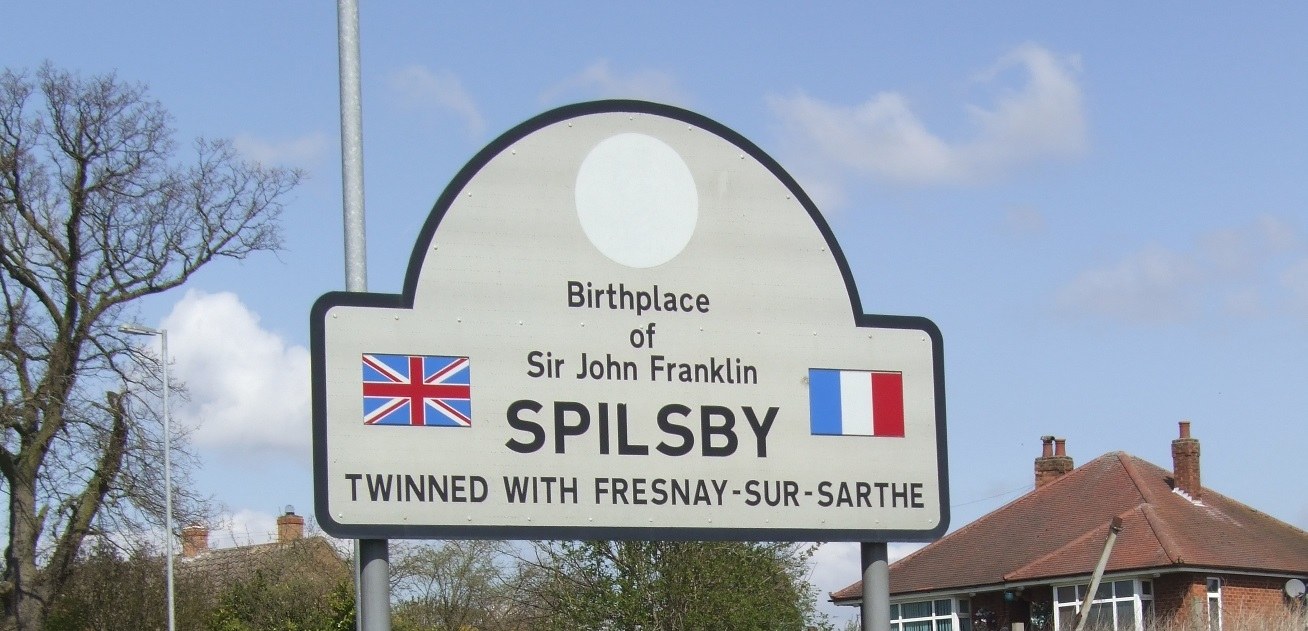 This article was published on March 3, 2016 and information contained within may now be out of date.
Lincolnshire County Council has confirmed that 38,000 street lights across the County are to be adapted to turn off at midnight, and up to 3,000 turned off completely, in order to save £1.7m as part of the plan to save £41m across the authority.
The 'part-night' lighting scheme is one section of the plan to cut costs, with LED lighting being fitted in some areas to cut costs.
We have to reduce our annual spending by £170m over the next four years which means we cannot provide services at the level we have been doing. It currently costs £5million a year to maintain and run our street lights, so this is a sensible way for us to reducing our spending.Councillor Richard Davies,
Lincolnshire County Council
Approximately 38,000 out of 68,000 street lights operated by the County Council will be adjusted to turn on at dusk and remain on until midnight. However, this would not affect areas where the lighting covers road safety features – such as zebra crossings or speed humps – or where there is a significant record of night-time crime.
Areas where there is sheltered housing, warden-controlled accommodation or care homes will also not be affected.
Additionally, 17,000 street lights will be swapped for low-energy LED lights that can be dimmed as required. A further 3,000 street lights which are not near built up areas will be reviewed with a view to potentially turning them off. It is also estimated that the changes will save up to 6,000 tonnes of CO2 per year.
Engineers will be making these changes between April 2016 and March 2017.
The County Council is responsible to 83% of street lights across Lincolnshire, with District and Parish Councils making up the remainder alongside Social Housing providers such as Waterloo Housing.
Executive Member for Highways, Councillor Richard Davies said: "Public safety remains our overriding concern, and we're working with the emergency services to make sure communities continue to benefit from a safe highway network. At every location, we've given careful consideration to the effects of dimming or switching off lights before taking a decision. In some places, we found that changes wouldn't be appropriate, so we are keeping things as they are."
This would not affect footway lighting in the area, which has recently been subject to discussion between East Lindsey District Council and Spilsby Town Council. Spilsby Town Council rejected calls from East Lindsey District Council to assume responsibility for these lights.