Marc Jones wins race to be Lincolnshire's Police and Crime Commissioner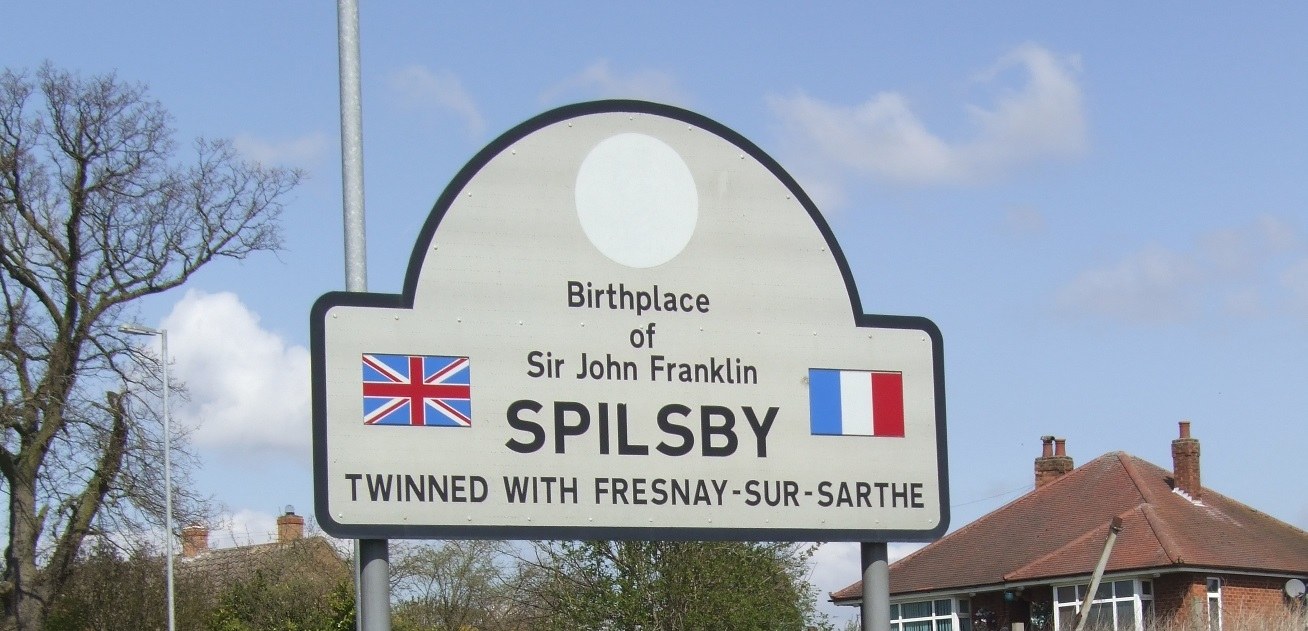 This article was published on May 6, 2016 and information contained within may now be out of date.
Conservative Marc Jones has been named as Police and Crime Commissioner for Lincolnshire.
He beat UKIP's Victoria Ayling to the position – but needed a second preference count do so when votes were totalled in Lincoln today (Friday).
Mr Jones received 39,441 first preference votes and Ms Ayling 28,583.
However, the election results dictate that on first preference, the winner needs 50 per cent of the vote, plus one more vote.
Ms Ayling received 8,837 second preference votes (total: 37,420) and Mr Jones received 8,592 second preferences votes (total: 48,033), and Mr Jones was duly elected as Lincolnshire's new Police and Crime Commissioner.
Mr Jones thanked his team, supporters, and all those who voted across the county.
He said: "I'm very much looking forward to working with our local government colleagues, national government, and other organisations to help provide the best possible police and crime reduction services that we can for Lincolnshire."
Lucinda Preston (Labour) and Daniel Simpson (Lincolnshire Independents) were eliminated from the contest at the first preference stage.
Ms Preston received 25,475 first preference votes and Mr Simpson received 18,497 first preference votes.