Deputy Leader of Lincolnshire County Council appointed commissioner at Rotherham Council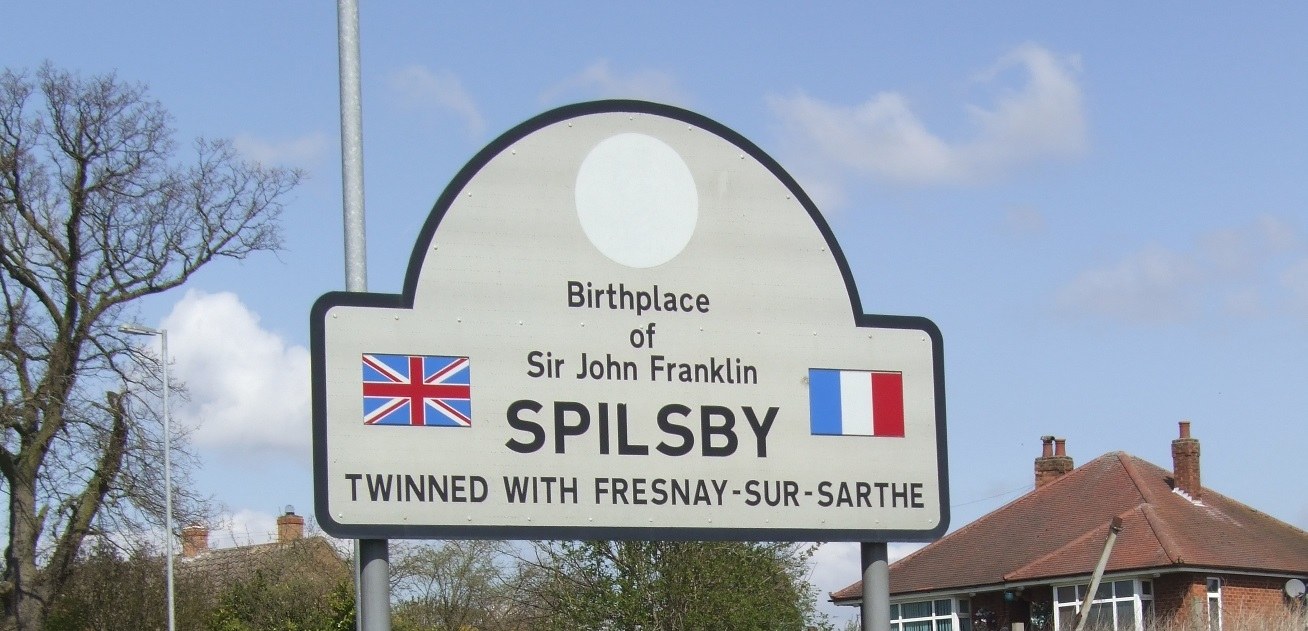 This article was published on May 11, 2016 and information contained within may now be out of date.
The deputy leader of Lincolnshire County Council is to become the new Commissioner for children's social care at Rotherham Metropolitan Borough Council.
Coun Patricia Bradwell, member for Billinghay and Metheringham, is currently Lincolnshire's deputy leader and has executive responsibilities for Adult Care and Health Services and Children's Services.
She has been appointed as the Children's Social Care Commissioner at Rotherham Council by the Department for Communities and Local Government (DCLG).
An independent inquiry in 2013 and report in 2014 into the actions of the council after the discovery of a child exploitation scandal in the town led to the council being considered "not fit for purpose", and elected councillors replaced by a team of five commissioners, including one tasked specifically with looking at children's services.
The Commissioners were appointed by the Government in February 2015 after a number of reports highlighted serious failings across the authority.
Coun Bradwell will replace Commissioner Malcolm Newsam, who is leaving this week after completing 18 months in the role, but will continue in her roles with Lincolnshire County Council.
Lead Commissioner Sir Derek Myers said: "We are pleased to have Commissioner Patricia Bradwell in place and we will work together to continue to build on the work we are doing here at Rotherham Council."
Commissioner Bradwell is said to have overseen continued improvements in Children's Services for Lincolnshire County Council over the last 11 years. She took over responsibility for the Children's Services portfolio in April 2005. Since then, her work with colleagues and staff has led to Lincolnshire achieving and maintaining their high rating from Ofsted in their inspection of Children's Services, with Adoption Services being considered 'outstanding'.
Lincolnshire County Council will also be a 'practice improvement partner' to provide peer support and challenge to build on the progress being made in children's social care at Rotherham. This will be led by Debbie Barnes, Director of Children's Services.
Coun Patricia Bradwell said: "In my role as Commissioner, I'll be working closely with Debbie Barnes, Director of Children's Services in Lincolnshire, to support and maintain improvements in children's social care for Rotherham district. This won't affect my roles in Lincolnshire – I'll continue as deputy leader and executive councillor for children's services, adult care and health services and ensure children and families continue to get good, effective support. I'm delighted the government have recognised that Lincolnshire children's services are some of the best in the country which is why I have been asked to take up this position with Rotherham."