Lifeline for people recovering from illness 'suspended' in Spilsby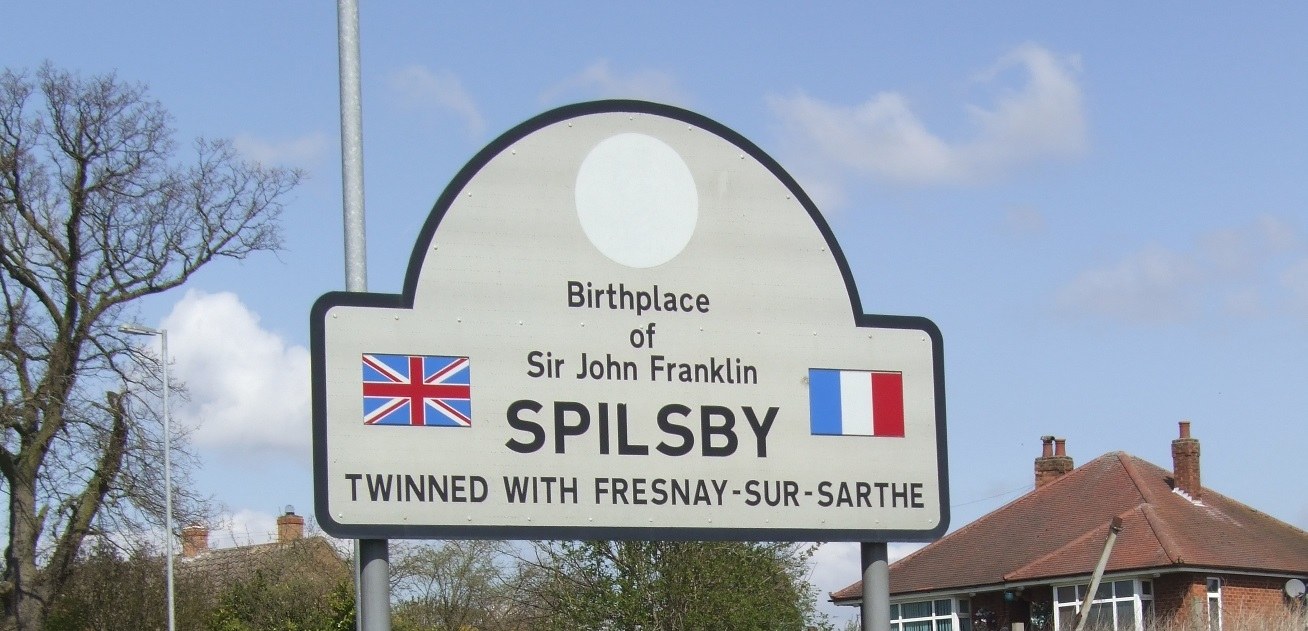 This article was published on May 13, 2016 and information contained within may now be out of date.
A virtual gym in Spilsby which has become a lifeline for people recovering after illness is being 'suspended'.
More than 40 residents who were referred to the gym via the Healers Scheme as a way of rebuilding fitness through exercise took part in the final sessions at the Franklin Hall on Wednesday.
The twice-weekly sessions have been funded by Lincolnshire County Council and were taken over by Magna Vitae six months ago following budget cuts. Referrals have been free for 12 weeks and then each session has cost the individual £2.
Magna Vitae blames 'cuts in health improvement funding' for its decision to 'suspend' the sessions.
Terry Hayes joined the gym after undergoing quadruple heart surgery. He has been given nutrition advice and an exercise programme.
He said: "When I first came I was 18st and had a body age of 80. Now I'm 13.9st with a body age of 59. My real age is 69. My wife, Penny, also comes along. She has been diagnosed with a rare form of cancer that feeds on fat. She comes to keep her fat levels low – everyone is here to actively improve their health. It's the camaraderie that has been important here. We all help each other along. Our only option now is to join a gym, but we wouldn't have what we get here."
Les Bourne has been attending the sessions since they started. He said: "We'll soon all be going back to the doctors saying we're not feeling too good."
Jill Norris, of Welton le Marsh, has arthritis and said: "The sessions have helped me get back to full fitness. People have said they would pay more to keep them going."
Magna Vitae managing director Mark Humphreys told The Standard it had 'no option but to suspend the sessions' due to 'reductions in health improvement funding from Public Health'.
He added:"We have explained to participants that we will continue to explore options with a view to re-introducing more sustainable arrangements where possible."
The county council explained it made its decision to cut the funding on health services provision following a survey which included 40 per cent of people believing funding should be stopped entirely for 'services that encourage people to lead healthy lifestyles'.
Councillor Patricia Bradwell, executive member for Public Health, said: "We have funded various health improvement projects delivered by district councils. East Lindsey District Council's funding last year totalled £236,849. Because of our large Government funding reductions and budget challenges, we are unable to continue funding all of these projects and it is up to each district council to decide how they want to take these services forward, looking at their own priorities."