New Mayor And Deputy Elected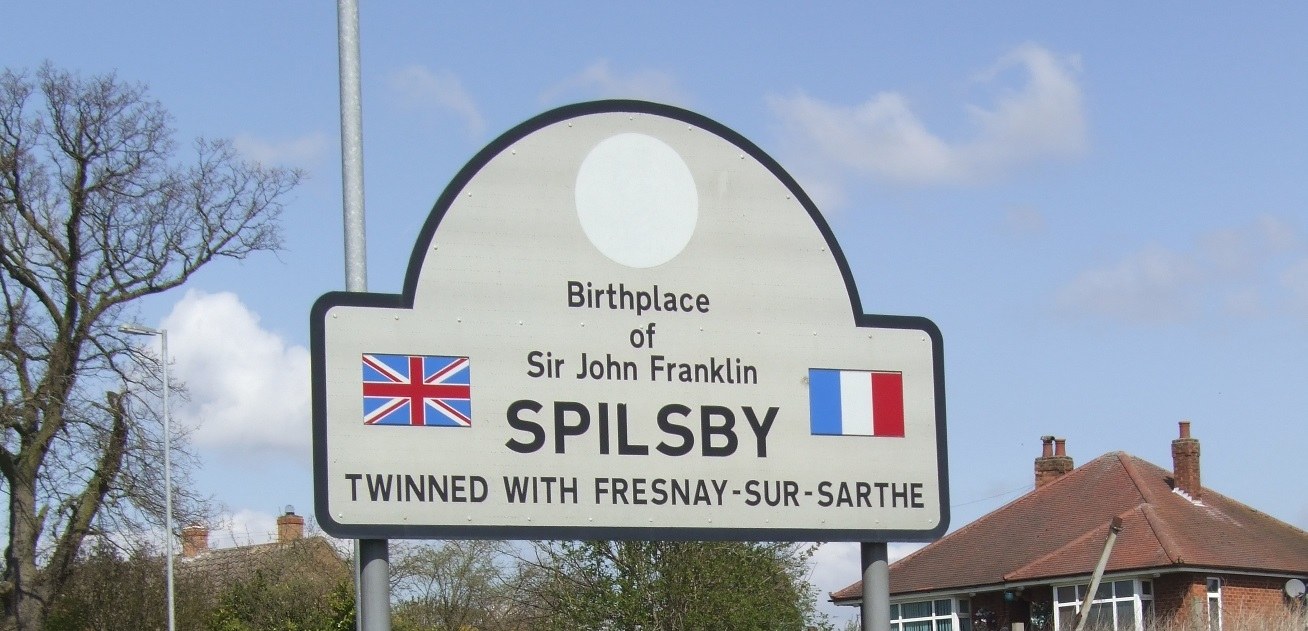 This article was published on May 27, 2016 and information contained within may now be out of date.
Spilsby Town Council appointed a new Mayor and Deputy at its' Annual Meeting last night.
Councillor Gill Rymer replaced outgoing Mayor and Chairperson, Councillor Julia Pears, who chose not to be considered for re-election for the role. Councillor Rymer's election was unopposed.
However, there was only one vote in it for the role of Deputy Chairperson with Councillor Mark Gale succeeding Councillor Claudette Argy, winning the vote with 4 votes to 3.
In her speech at the Annual Parish Meeting, Councillor Julie Pears thanked Councillors, both past and present for their help and support during her tenure.
In other business the Council agreed its roles and responsibilities for the year as well as formally adopting its calendar of meetings.
The Council also agreed to provide a donation to the 2nd Spilsby Scout Group towards the cost of a new fire door, and Councillors discussed the proposed charges for the continuation of footway lighting in the town.