MP backs moves to solve GP shortage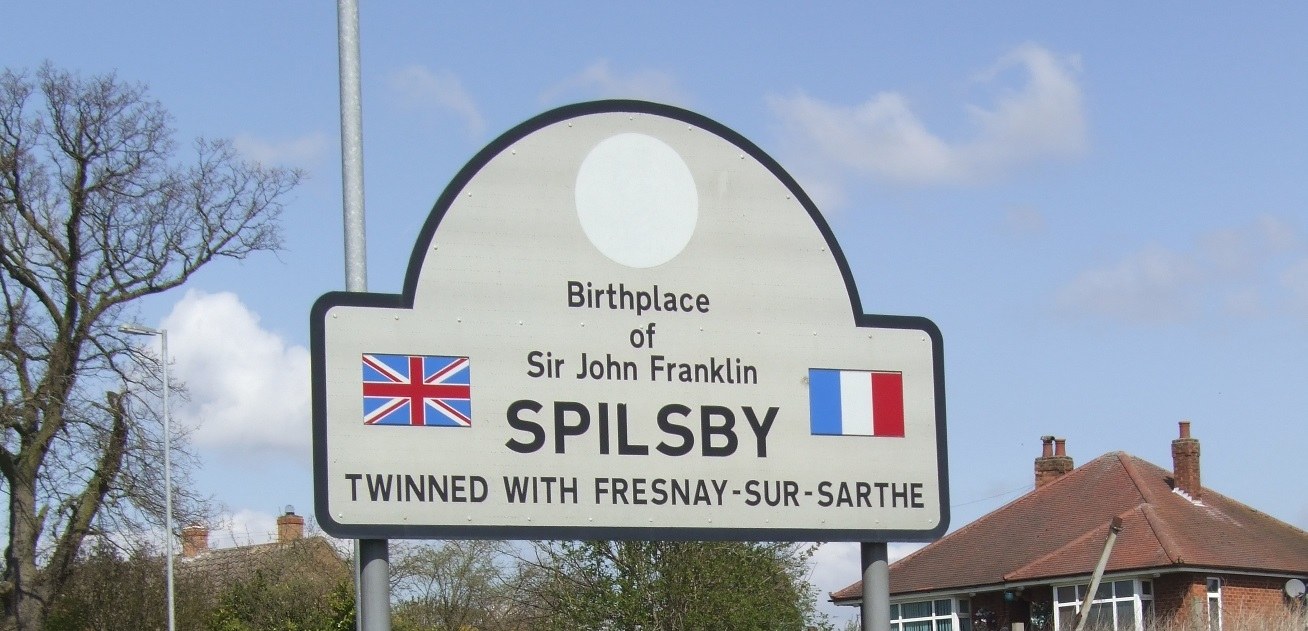 This article was published on June 10, 2016 and information contained within may now be out of date.
Horncastle and Louth MP Victoria Atkins has welcomed moves to attract new GPs to the area.
It was revealed last week that lives are being put at risk because of a chronic shortage of GPs across Lincolnshire.
The warning came from Doctor Kieran Sharrock who is the managing director of the Lincolnshire Local Medical Committee which offers support and advice to GPs.
Ms Atkins acknowledged there are problems but stressed the Government was taking steps to recruit doctors and improve care locally.
Ms Atkins said: "I meet GPs and patient groups across the constituency frequently to discuss GP services.
"We know the challenges facing primary care, locally and nationally.
"I am pleased that the NHS is offering a £20,000 golden 'hello' for trainee GPs to come to our county as it shows the government's commitment to improving care locally."
Ms Atkins went on to urge the various organisations involved to do more to 'sell' Lincolnshire to new GPs.
She added: "Lincolnshire needs to sell itself as a great place for GPs and their families to settle down.
"I will continue to work closely with patients and GPs to improve prompt access to local GP practices."
In an exclusive interview, Dr Sharrock claimed the shortage of GPs meant it was 'unsafe' for patients in certain parts of the county.
He revealed a new recruitment drive was underway to recruit GPs from Spain and Europe.
However, Dr Sharrock called for more funding for GPs – and a reductions in workloads.