Cafe in Skegness and hall near Spilsby receive honours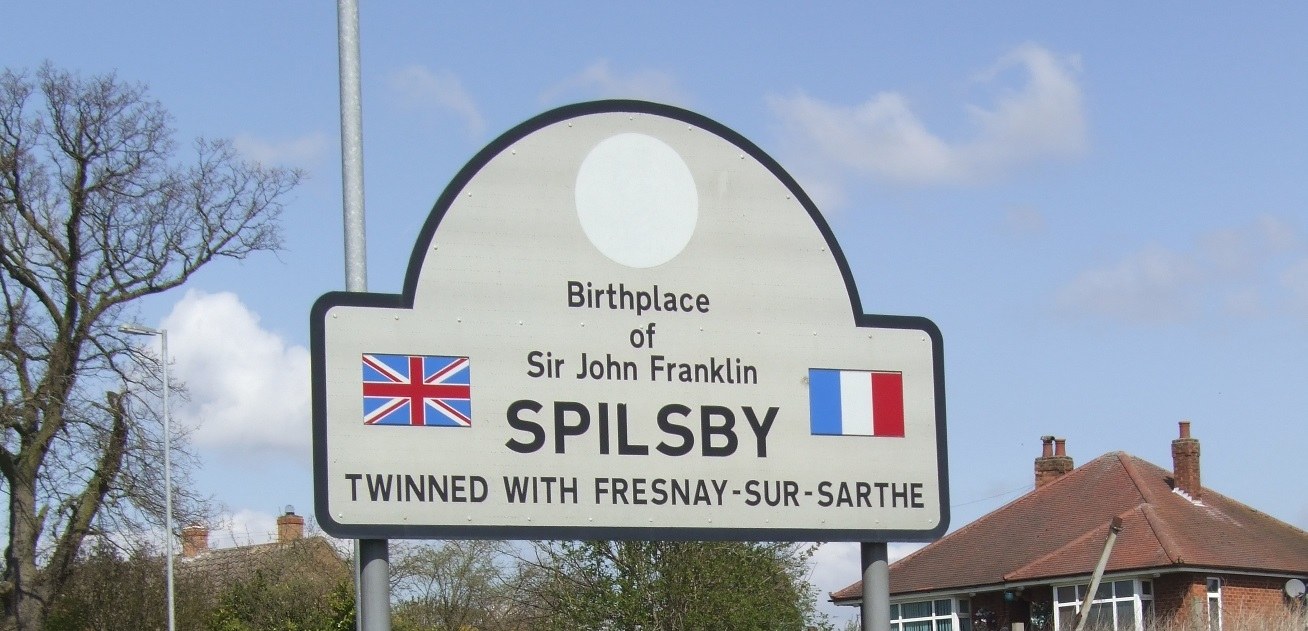 This article was published on June 15, 2016 and information contained within may now be out of date.
A café in Skegness and a country house near Spilsby have been awarded a Certificate of Excellence by the world's largest travel website.
The Lincolnshire Imp Café, in Lincoln Road, and Gunby Hall and Gardens, have received the accolade from TripAdvisor for 2016.
The overwhelmingly positive reviews are a credit to our hardworking staff and volunteer team, who always enjoy welcoming visitors to our special place.Astrid Gatenby,
Gunby Hall
The Certificate of Excellence is given in light of reviews submitted by travellers on the TripAdvisor website over a 12-month period.
To qualify, a business must maintain an overall TripAdvisor rating of at least four out of five, have a minimum number of reviews, and must have been listed on TripAdvisor for at least 12 months.
Martin and Vanessa Thomas took over the Lincolnshire Imp Café in September, 2014. Since then, the husband-and-wife team have seen it shoot up TripAdvisor's rankings of restaurants in Skegness to claim the top spot.
"We've been working hard to create a homely café with restaurant-quality food at family friendly prices," said Vanessa.
She said they were overjoyed to receive the Certificate of Excellence – their first since taking on the business.
She said: "Thank you to all of our customers for leaving your reviews. We really value your feedback to help make our café your home away from home."
Gunby Hall and Gardens is a multiple winner of the Certificate of Excellence title.
Gunby visitor experience manager Astrid Gatenby said: "We're delighted to receive this accolade for the third year in a row since we were listed on TripAdvisor in 2014.
"We love reading the many positive reviews that visitors post on TripAdvisor and learn from those few who also give ideas for improvements.
"The overwhelmingly positive reviews are a credit to our hardworking staff and volunteer team, who always enjoy welcoming visitors to our special place."