Leaking petrol and flying sparks – hero describes horror crash scene as he helped trapped woman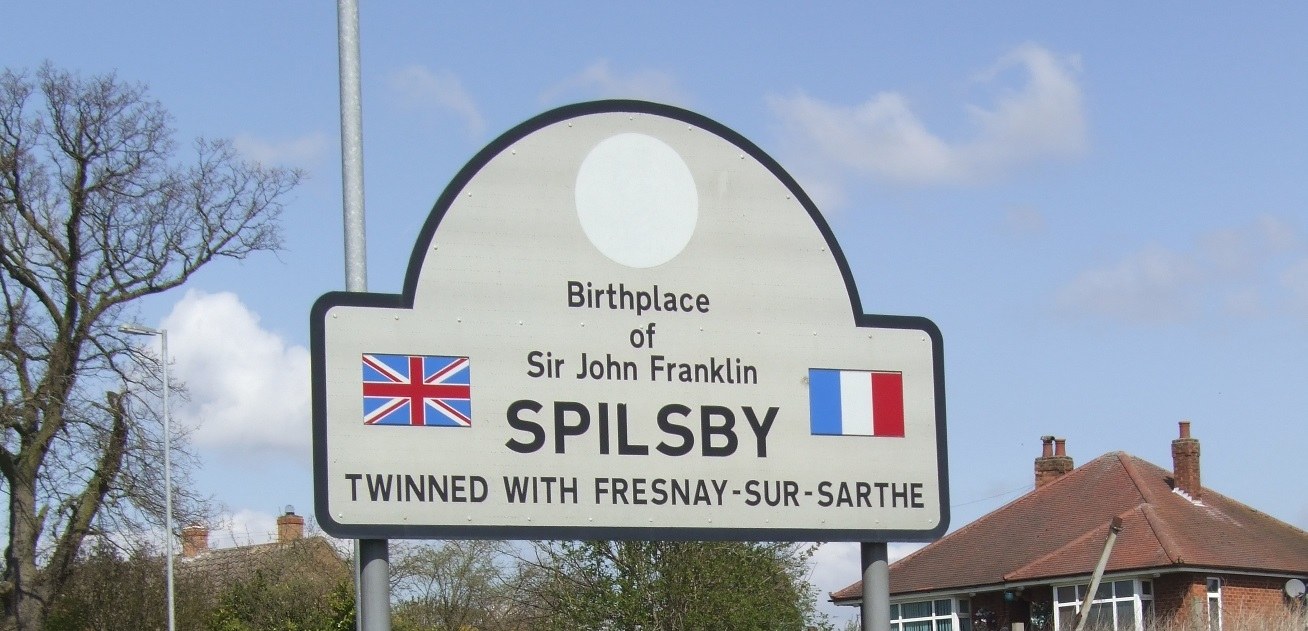 This article was published on June 21, 2016 and information contained within may now be out of date.
A heroic motorist who pulled a woman out of the wreckage of a horror crash in Spilsby has spoken of the distressing scenes he saw as he helped her.
Emergency services rushed to the scene of the crash on Halton Road on Wednesday, June 15 after a collision between a black Seat Alhambra and a blue Kia Picanto at around 3pm.
A Spilsby woman was taken to Queen's Medical Centre with multiple broken bones after the two-car crash.
A 70-year-old Horncastle man was also taken to Pilgrim Hospital with minor injuries.
Now, motorist Gareth Kaye, who was travelling to pick up his daughter from school, has spoken to the Lincolnshire Echo of the horrifying scenes he saw as he helped pull a woman from her vehicle.
The 31-year-old from Spilsby said: "A car in front of me slammed on its brakes as we approached a blind bend.
"There was a car was teetering on the edge of a ditch and another one was on the road.
"Petrol was pouring out and it was sparking – when I got there the woman was hanging out the window screaming for us to get her out.
"In the end the car was really bellowing smoke – she was almost hysterical.
"We were trying to rip the door open but because the car had been crushed we could not get it open.
"Some guys got out of a van and helped me get her out.
"Then as soon as we did that the car fell in to the ditch.
"We sat with her until the ambulance came – it was horrible.
"I think everyone was really scared, we were not sure what we should do or if we should move her.
"The woman was in a really bad way.
"I just did what anyone else would have done, I am not a hero, anyone would do the same thing in the situation."
Lincolnshire Co-op has confirmed the black Seat Alhambra was one of its funeral service vehicles.
The road – which has speeds that vary between 30mph and 50mph – was closed off following the collision.
One resident near scene told the Lincolnshire Echo what they heard when the crash took place on the 50mph stretch of the road.
Mary Smith, 30, who has lived off Halton Road for 10 years, said: "I heard an almighty bang and scream.
"There was a screech.
"I went out and I could not hear anything and within five minutes a helicopter was on the scene."
It is not clear what caused the accident and there is nothing to suggest either vehicle was speeding.
However, worried residents claim drivers regularly break the speed limit on the road.
Her husband, John, 32, said: "We had not been here a long time and I got a petition together to try and sort out speeding.
"I think it is pretty lucky that we have not had more accidents down here.
"You might as well take the 30mph sign down."
The couple's neighbour, Desmond Fox, pleaded with the police to catch more people speeding on the road.
The 79-year-old said: "It is a bad road with people driving very quickly over it.
"The young lads go 60mph down here at night.
"I think the police should be doing more checks down here."