Mobile Phone Customers Out Of Service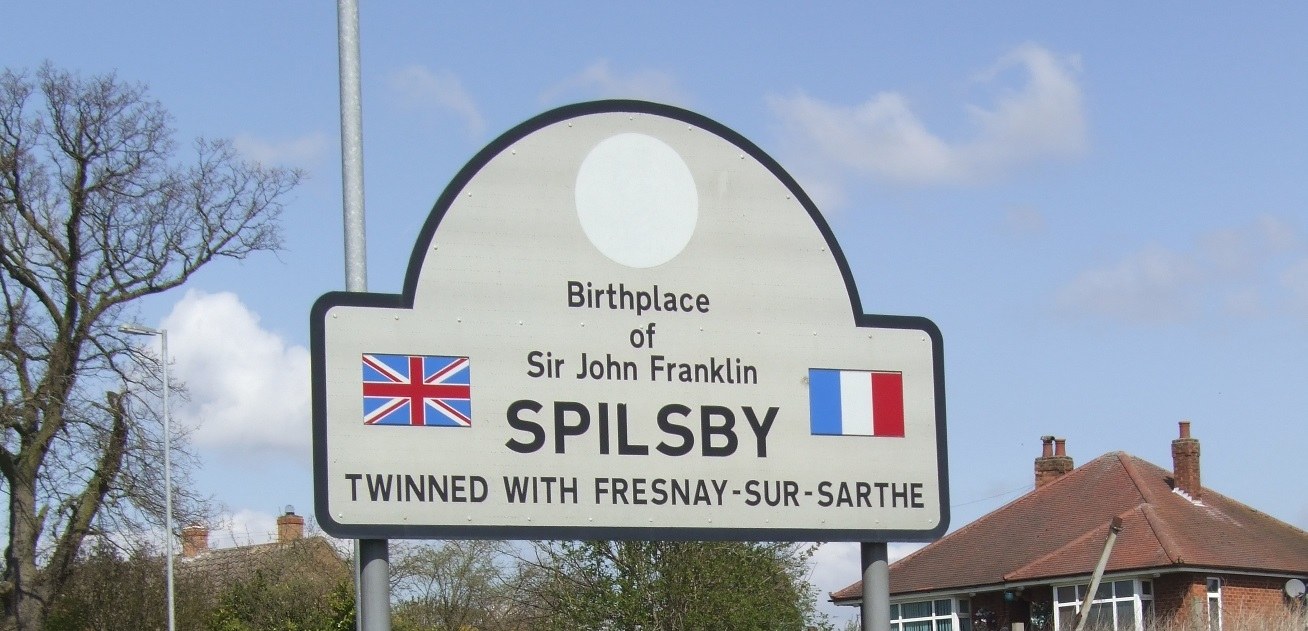 This article was published on June 24, 2016 and information contained within may now be out of date.
Mobile phone and broadband customers with the Three Network could be without service in Spilsby for the next five days.
The network have confirmed that there is a known issue with the service in the PE23 area and that this should be corrected by the 29th June. Customers are likely to be without any service unless they are able to pick up transmissions from other Three masts in the area.
A Three spokesperson told us that they are working on this and will resolve it sooner if possible. In the mean time customers who use Google Android or Apple iPhone are advised to use the inTouch app provided by the company to enable you to use your home broadband to make and receive calls and texts. The app is not available for Windows Phone or other phone operating systems.
Any customer affected is advised to contact Three using their web chat once their service returns to discuss a line rental refund.