Historic lawn tennis club could face closure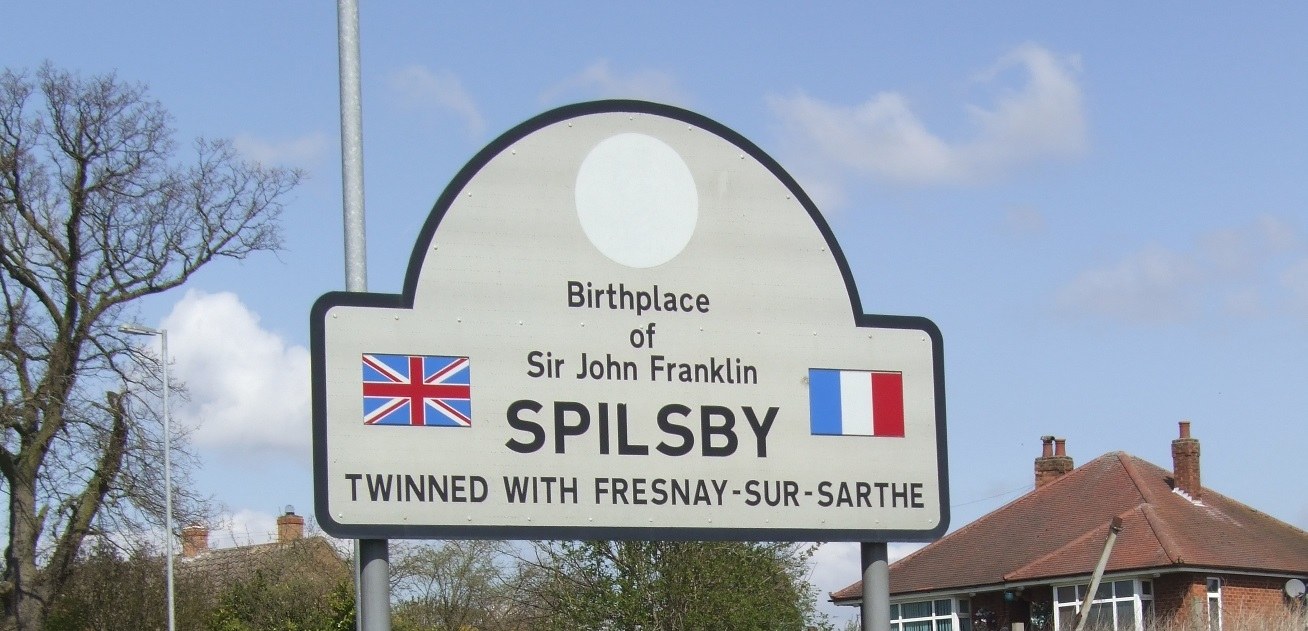 This article was published on June 25, 2016 and information contained within may now be out of date.
A 'beautiful and secluded' lawn tennis club is under threat of closure as membership has fallen to its lowest number in more than 70 years.
Spilsby Lawn Tennis Club is believed to date back to the 1940s – and possibly earlier –but more members are needed to keep the club going in the long-term.
One of the few remaining lawn tennis clubs in the county, it once had 10 grass courts – but now has just three. It does, however, have two outdoor hard courts, and two indoor all-weather courts under a dome affectionately known as 'the bubble'.
"We are so short of members now," said committee treasurer Celia Marsh, who has been with the club for 50 years. "We only have around a dozen at the moment, which is the lowest it's ever been. In its heyday we had over 100. Most are now over 60 and we could do with some new, younger blood. It could close if we don't attract new members."
Long-term member Jose Giraldez agrees, calling the club a 'forgotten treasure'.
"It is beautiful and secluded – but desperately in need of new members," he said. "It is a great place to meet people and enjoy some good matches, especially in the summer when we play on grass."
Celia said the upkeep of the site is proving problematic without the support of membership. They are also looking for more volunteers to help maintain the lawns and for more members to join their committee.
"We used to have annual tournaments here with other clubs in the area," she said. "It was great to see all the 10 grass courts full – but it is still a wonderful facility that many people in the area are not even aware of."
Club nights are Tuesdays and Thursdays from 6pm. The club offers professional coaching for juniors and adults on Mondays, 4-5pm for juniors and 7-8pm for adults. This costs £5 for members and £6 for non-members. Annual membership is £70 for adults, £20 for juniors/students.
To join the club, volunteer, or go along for a taster session, call 07990 988595 or 07940 393915.