Pupils join Opera group in SO festival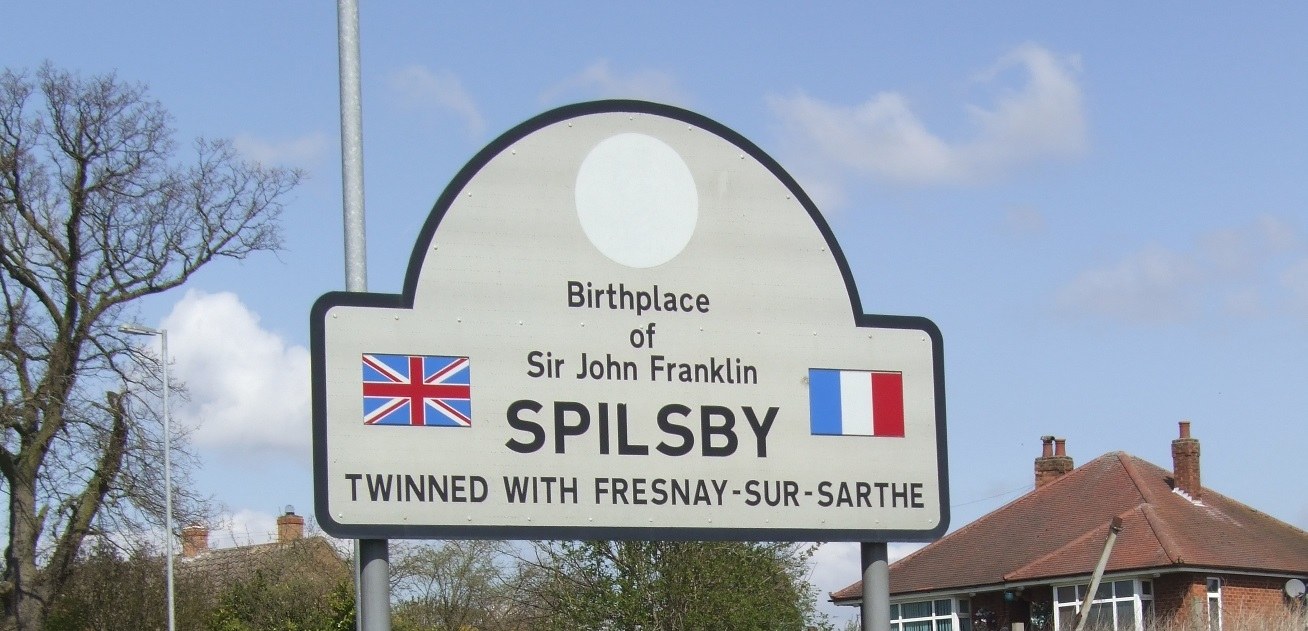 This article was published on June 28, 2016 and information contained within may now be out of date.
Schoolchildren from Alford and Partney got a taste of opera last week as Garsington Opera members visited schools.
Partney C of E Aided School and Huttoft Primary School were visited by members of the Garsington Opera for a singing and operatic workshop.
The workshop was part of Opera For All, which aims to make the arts more accessible, especially in small coastal communities.
Hannah Elder is from Opera For All and said: "Our team of professionals including two opera singers visited each of the schools, introducing students to new skills, exploring opera with them and getting them ready for their performances at SO Festival."
On Saturday 2 July pupils from both schools will perform alongside Garsington Opera in a special garden party as part of the festival.
There will be free tea and cake at the garden party, and together with Garsington Opera, pupils will be performing Tchaikovsky's Eugene Onegin.
SO Festival Director Lorna Fulton said: "SO Festival is all about getting families involved with the arts, so we are very pleased that Garsington Opera is going to be giving so many local children the opportunity to try something different."
Lorna Fulton added: "We are really looking forward to seeing them perform as part of SO Festival at the opera garden party."
In 2014, SO Festival was awarded National Portolio Funding from Arts Council England to continue promoting fantastic festivals and entertainment to audiences who have yet been able to experience art festivals and events.