Help save Christmas trip for Spilsby group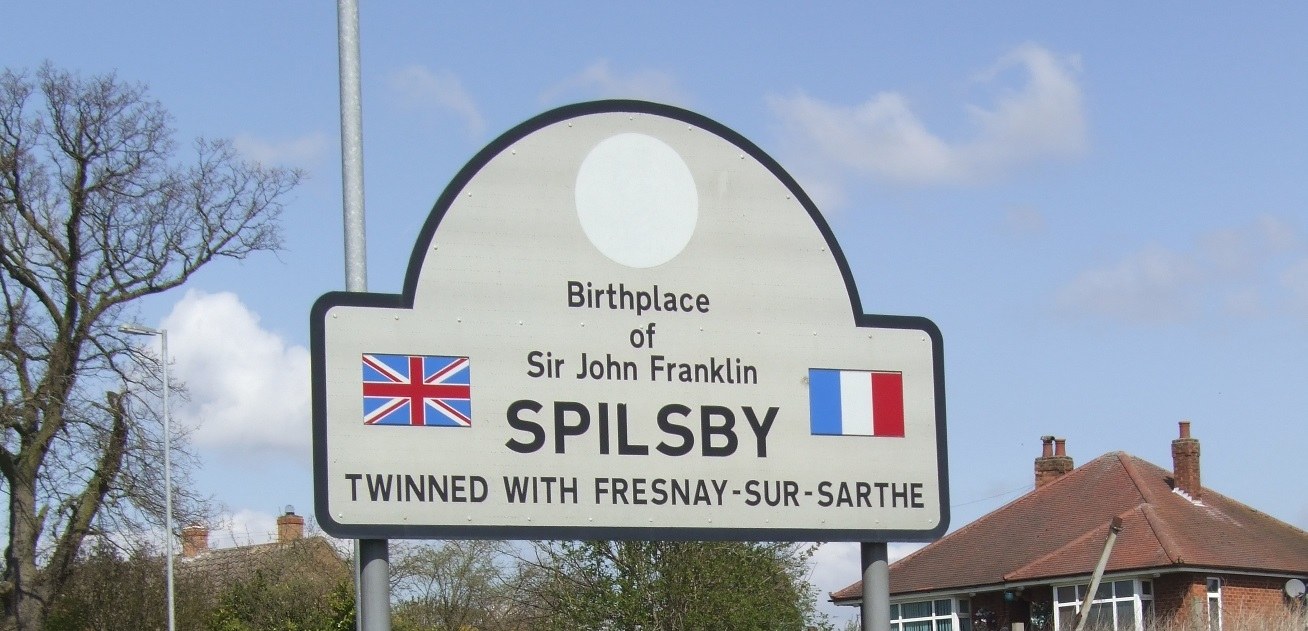 This article was published on June 29, 2016 and information contained within may now be out of date.
A Spilsby group has spaces on a coach trip to a spectacular Christmas show.
Margaret Saunders, of the U3A social group, says she has never had problems filling seats before, but the deadline for payment is the end of July and she doesn't want residents to miss out.
The Thursford Christmas Spectacular takes place in Norfolk on December 9.
Mrs Saunders said: "For anyone who hasn't been, it's breathtaking. You feel like you are in winter wonderland."
Price including coach, evening meal and ticket to the show is £60. If you are interested, call 01790 753327.