Lincolnshire National Trust property forms its own choir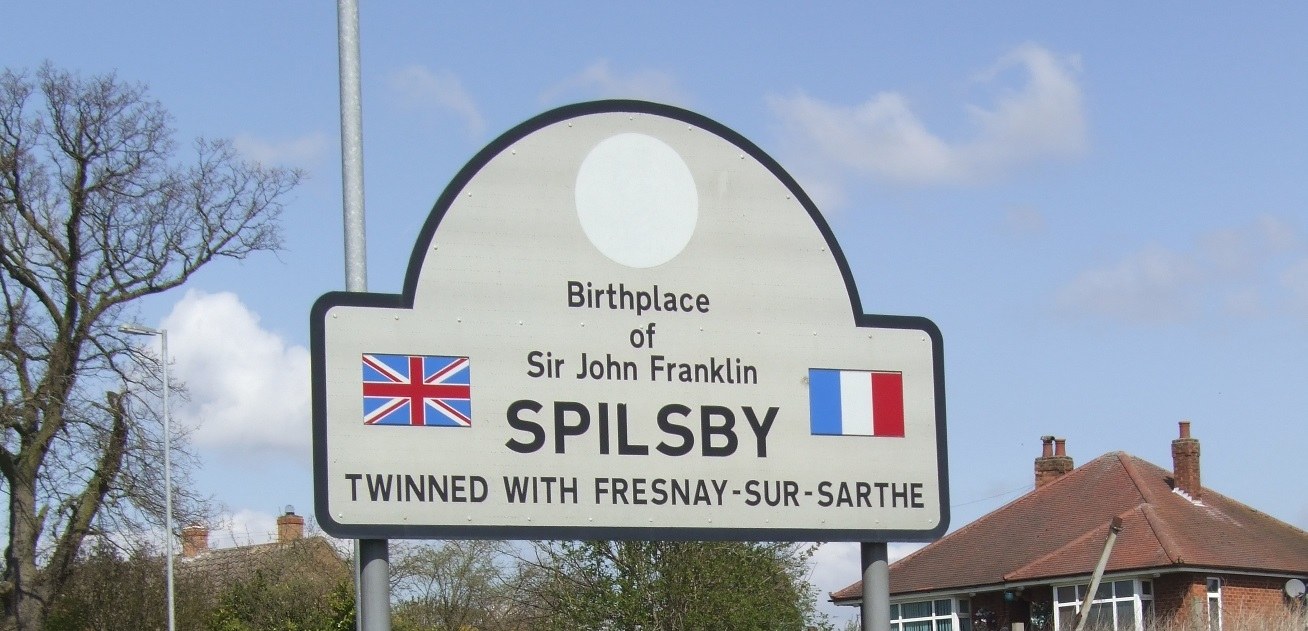 This article was published on July 1, 2016 and information contained within may now be out of date.
A new choir has hit the high note in expanding the musical offer associated with a Lincolnshire historic property.
A 30-strong group of singers who all have a connection to Gunby Hall near Spilsby have performed together for the first time.
Called The Gunby Singers, the group is thought to be the only such choir associated with a National Trust property.
Musical director, and conductor Christopher McChrystal, who is a volunteer room guide at Gunby Hall said: "A number of people expressed a wish to sing and so The Gunby Singers became into being.
"It is continuing music tradition spanning 100 years at Gunby. Lady Diana Massingberd had her music room and there was always something happening there with concerts and musical societies.
"Betty and Jack Wrisdale continued the tradition from 1968 with concerts.
"I would love to see the choir grow to at least 50 people and become one of the largest choirs in the area."
The first performance was during the launch of Gunby Hall's first contemporary art exhibition by German artist Christiane Lohr.
The exhibition, which contains sculptures of different sizes and a series of drawings, is in the Orchard Gallery, open daily from 11am-4pm until September 4.
The Gunby Singers perform a wide selection of musical styles and is looking for more people with a connection to Gunby to join them, particularly men.
Rehearsals are held on Tuesdays from 6.30pm-8pm at Burgh le Marsh church.