Flyover Tops Off Fantastic Show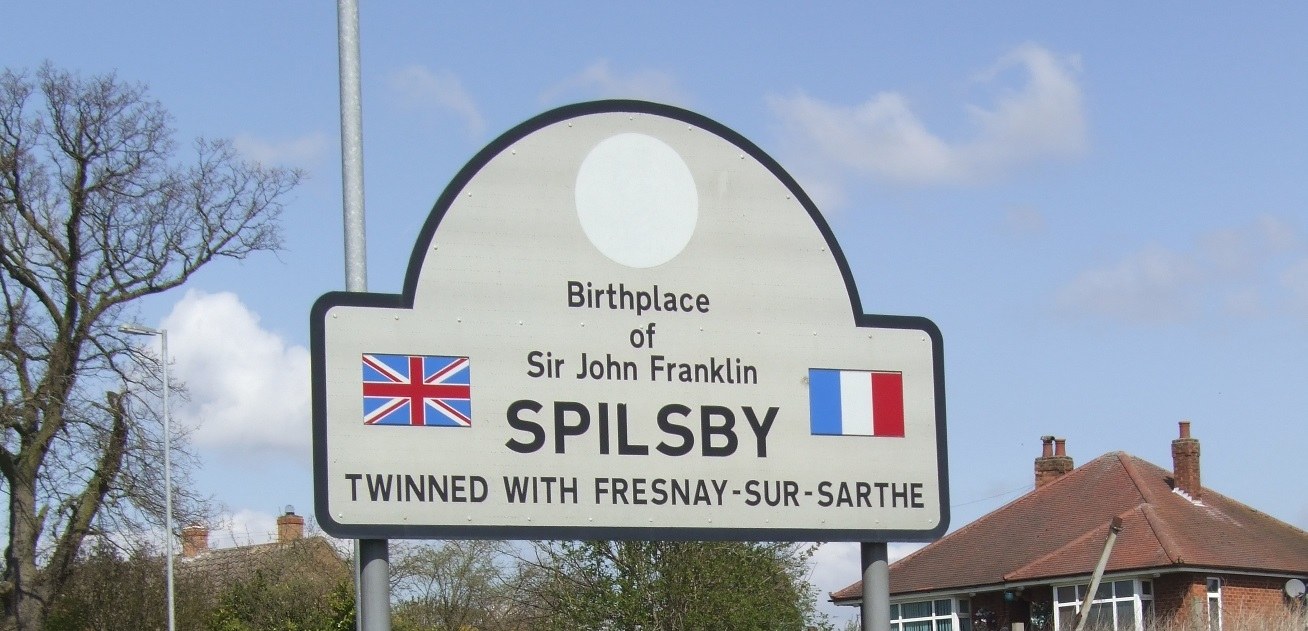 This article was published on July 10, 2016 and information contained within may now be out of date.
A flyover of two vintage fighter aircraft topped off a fantastic Spilsby Show.
Despite some overnight rain and looking very overcast the town's annual show opened its' gates at 10am as usual, with crowds growing throughout the morning.
A few spots of rain threatened to dampen the spirits of those in attendance but the rain never materialised but instead turned to a bright and sunny summers' day.
The Show is well-known throughout the area as a great-value day out for all the family – featuring entertainment, arts and crafts, food and the traditional local fayre events. The Show did not disappoint, introducing new events to such as the Cover Girls the already crowded event timetable.
As the events were coming towards their conclusion the crowds were treated to the sight of two of the countries' most famous aircraft flying in unison – a Submarine Spitfire and a Hawker Hurricane – the type made famous during the Battle of Britain.
Although the Show was originally scheduled to be visited by the Lancaster Bomber, a familiar sight in the skies of Lincolnshire during the Second World War, this was not to be as the aircraft has problems with its' fuel tanks which has left it grounded. Work has been ongoing to get the Lancaster airbourne once more but it could not be completed in time for the display.
After the recent disappointment of the SO Festival not being able to perform its' full set in the town last month due to bad weather it was a relief that the Show's attendees were able to enjoy a day of fun and enjoyment in the warm sunshine – a day for sun burn and protection rather than umbrellas and rain coats.