Lancaster bomber's first flight since fire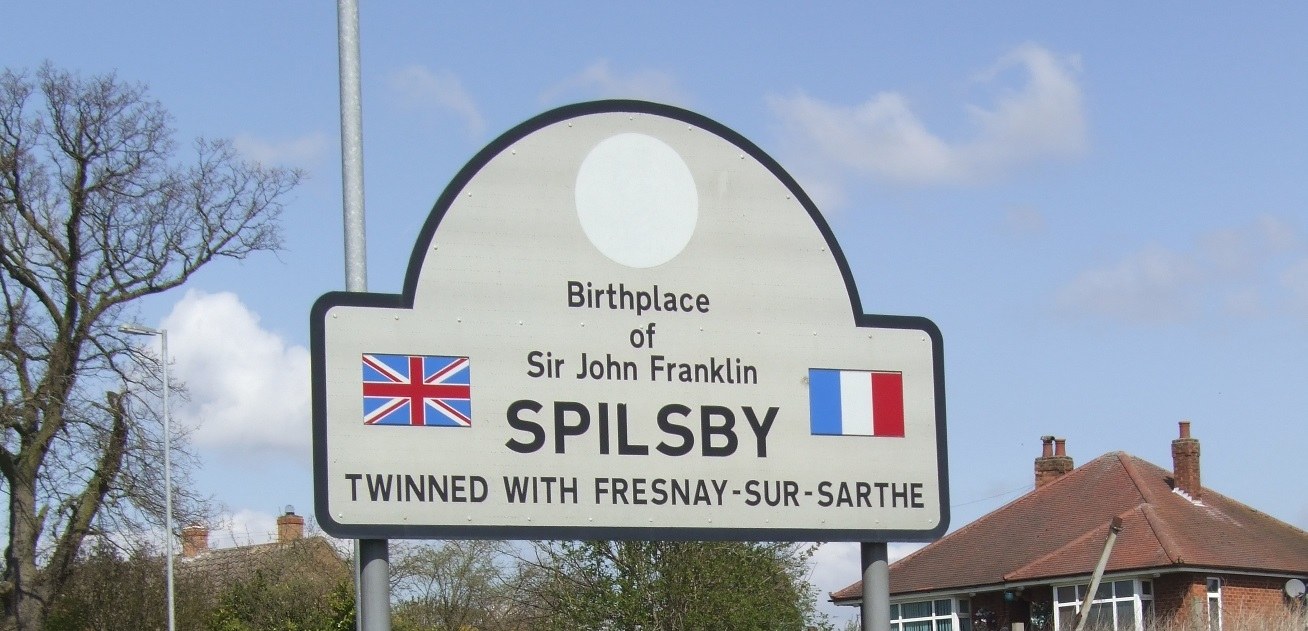 This article was published on July 17, 2016 and information contained within may now be out of date.
The sound of a Lancaster Bomber's Merlin engines could be heard across Lincolnshire when it took to the skies for the first time in months.
The iconic bomber, one of only two surviving flight-worthy examples in the world, was grounded for much of 2015 after an engine caught fire during a practice flight.
Today the BBMF, based at RAF Coningsby, flew for the first time since the fire, taking to the skies of Lincolnshire and flying over the Woodhall Spa Show.
Over the summer of 2015, her stricken engine was repaired, with some parts even specially made.
And engineers believe they can keep the aircraft airborne until 2065, when it will be 120 years old.
The bomber, which rolled off the production line at the Vickers Armstrong Broughton factory in Chester in May 1945, took to the skies above RAF Coningsby for a test flight on Monday, October 12, following engine tests.
Fuel pipes, electrical looms, plumbing and an engine were all replaced and the engine cowlings and panels were specially made by aircraft component suppliers.
Of the 7,000-plus Lancasters built, PA474 is one of just two surviving airworthy examples in the world.
It was reunited with Canada's Vera in 2014 when they flew together across the UK.
Last year, the 75th anniversary of the Battle of Britain, was another big year for the BBMF, but sadly the Lancaster was not able to play a starring role.
After the 2016 display season the Lancaster, named Thumper III, is due for major maintenance, which will include repairs to the tail spar.
The aircraft is on a continuous cycle of maintenance.
Every eight years, major work is scheduled, a minor programme of work takes place every four years and there is yearly or after 120 flying hours maintenance and inspections.
In the 1990s, engineer repaired a rear wing spar while a fin spar was replaced in the 2000s.