Twinning association needs 10 more adults to make Germany trip happen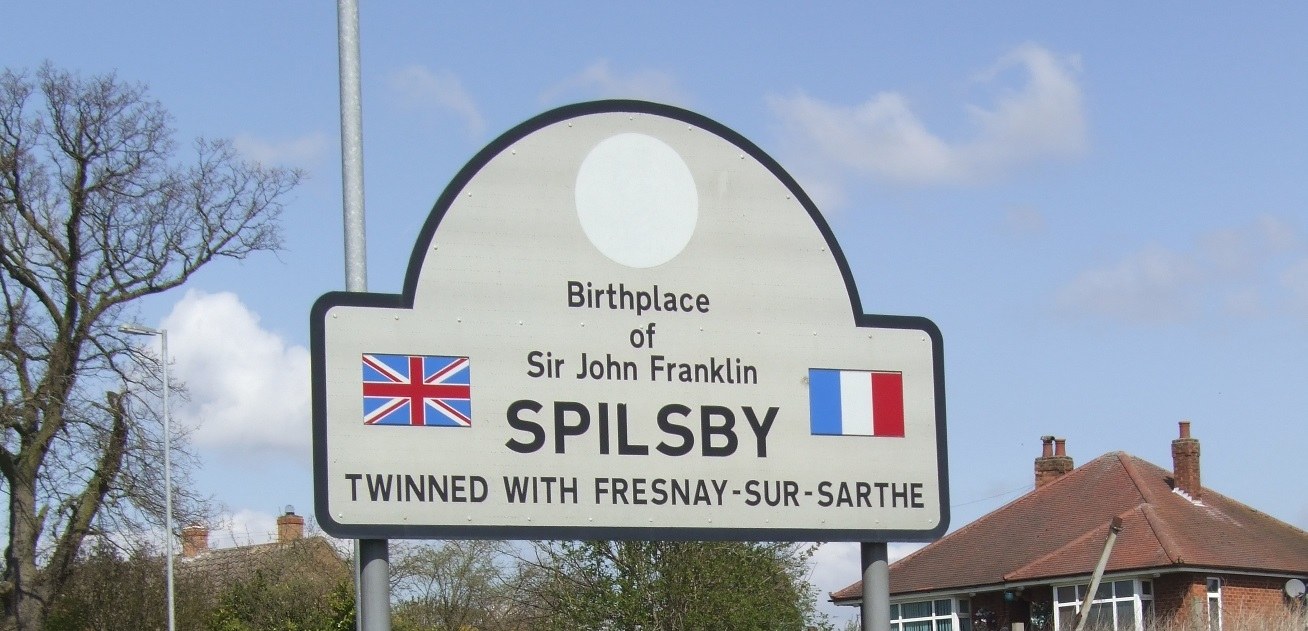 This article was published on September 4, 2016 and information contained within may now be out of date.
Ten more people in the Spilsby area are needed to make an historic trip to honour war heroes in Germany happen.
Spilsby and District Twinning Association is planning to visits their twin town of Bassum in October and lay a wreath where a Lancaster bomber from RAF Spilsby was recently discovered.
But organisers need more adults to join the trip as this year the Spilsby Juniors football teams are going along to compete for a trophy with local German teams.
In May, the association welcomed families from its other twin town of Fresnay sur Sartheby in France,
Shawn Thomas, the association's chairman, said: "We are now planning a visit to our second twin town of Bassum in Germany.
"We plan to visit a site at Pestinghausen, a village near Bassum, where the remains of a Lancaster bomber from RAF Spilsby were recently discovered.
"Three of the crew died in the crash, with the other four bailing out and being taken prisoners of war.
"A wreath in memory of those lost will be laid at the site of the crash."
Spilsby Juniors football teams have enjoyed competing against junior teams from Fresnay since 2009, visiting France on alternate years to play their games for the J&A Trophy.
This year Charles Tong, of Tong Engineering Ltd in 
Spilsby, has offered to sponsor a second Youth Sporting Trophy so that the players from Spilsby can compete against young footballers from Bassum.
This will hopefully become another annual event.
Mr Thomas said: "As well as being an historic trip, we are taking the football team to Germany for the first time and so we need more adults to accompany them, as well as to make the trip financially viable.
"We believe these trips and keeping links with our 
European friends are important, especially now after Brexit, as well as offering 
people the opportunity to travel."
The cost will be between £130 and £150 per person, depending on the number of people travelling, with accommodation being provided by German families.
An ability to speak German is useful but not essential.
For further information, call John Marshall on 01790 753589.