Firefighters could be driving gritting lorries when the roads ice up in winter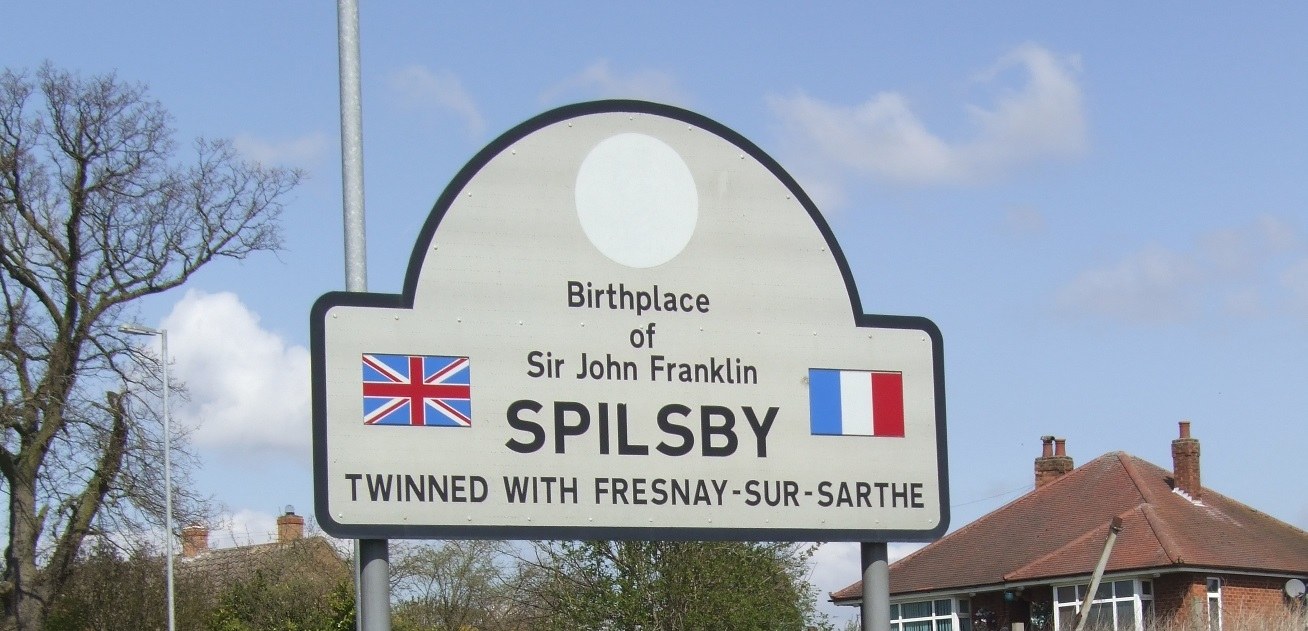 This article was published on September 8, 2016 and information contained within may now be out of date.
Fifty Lincolnshire retained firefighters have expressed an interest in helping out the public – as winter gritter drivers.
It was revealed on Thursday that Lincolnshire Fire and Rescue Service are being called on to help their colleagues in county council highways.
Because of a poor response to an appeal for people to join the 120-strong gritting fleet drivers' pool, firefighters are being asked to help out in 2016.
Winter maintenance engineer Richard Fenwick confirmed that 50 firefighters across Lincolnshire had already said they were interested in going on standby to drive gritter lorries.
He said: "We're looking at ways to get more gritter drivers to cover shifts and we thought retained firefighters could do it when they have time off.
"We're just looking at people doing some extra work."
Last year, Richard Davies, Lincolnshire County Council's executive member for highways and transport warns that the situation could get worse in the coming years if the required number of gritter drivers cannot be hired.
He said: "The whole industry has seen a reduction in the number of people qualified to drive big vehicles.
"We don't have the available of number of people to do it in the winter.
"We are coping at the moment but in the coming years it will be a problem."