Update: Suspicious incident was misunderstanding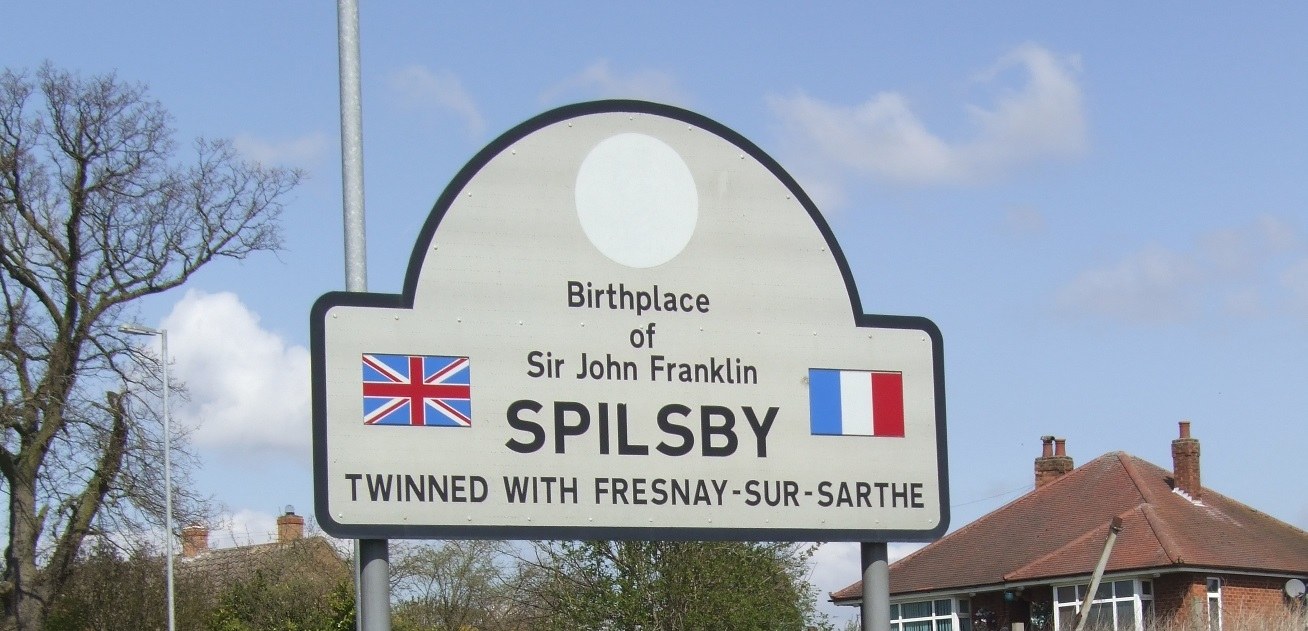 This article was published on September 16, 2016 and information contained within may now be out of date.
Lincolnshire Police have confirmed that the incident involving an attempted child abduction in Spilsby was a misunderstanding.
In a statement issued today Lincolnshire Police said:
"Lincolnshire Police have been investigating an incident over the weekend in the Spilsby area involving a reported attempt abduction of a child. Having completed a thorough investigation of the matter we are confident that this matter was not as reported and the matter was a misunderstanding between innocent parties."
Original Article:
Lincolnshire Police are appealing for information after a man reached out towards a young girl in Spilsby.
A 'suspicious' man was reported to have reached out towards an eight-year-old girl as she passed him around 3.30pm on Tasmin Road in Spilsby on September 14.
Police are currently investigating the incident.
There were a number of people on the road at around this time so police would like to hear from anyone who can identify the man or explain the circumstances of the incident further.
Anyone with information is asked to call 101 with incident reference number 316 of September 14.