Council sows seeds of peace at allotments in Spilsby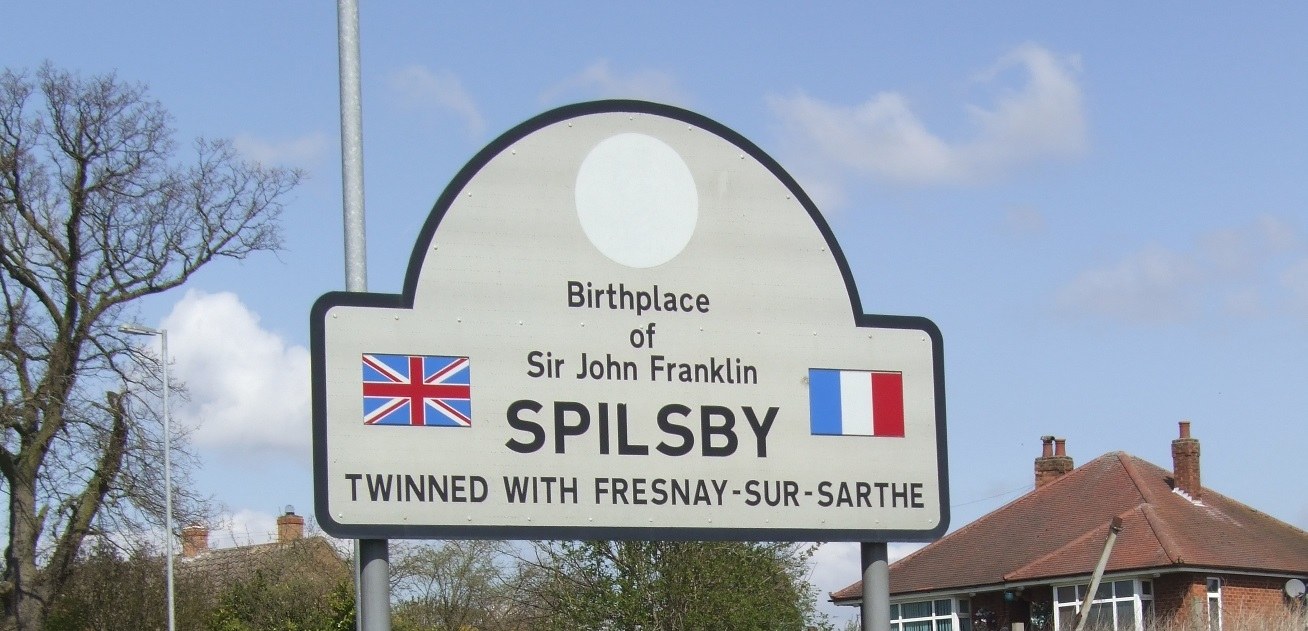 This article was published on October 5, 2016 and information contained within may now be out of date.
Allotment holders in Spilsby have been issued with new tenancy agreements to finally put an end to any confusion over boundaries and footpaths.
The new agreement for the 43 allotments in Hundleby Road was ratified by councillors at last week's meeting of Spilsby Town Council.
Town clerk Bonny Smith and the council's allotments working group have been working towards an allotments policy that left no room for confusion.
Mrs Smith said: "We wanted to stop any chance of disputes between tenants and clarify the conditions of the tenancy agreement. The allotments committee has measured and re-measured the plots to standardise them and to ensure any paths that have been removed are relayed.
"The agreement also includes things such a shed sizes and the do's and dont's regarding keeping the area tidy and not causing a nuisance to other users or neighbours. The agreement also stresses any crime should be reported to the police and not the council.
"Hopefully, this should end any problems of confusion. Having an allotment should be an enjoyable experience."
Anyone interested in renting an allotment should call Spilsby Town Council on 01790 753189 or email spilsbytowncouncil@btconnect.com