Free TV help after 4G switch-on in Spilsby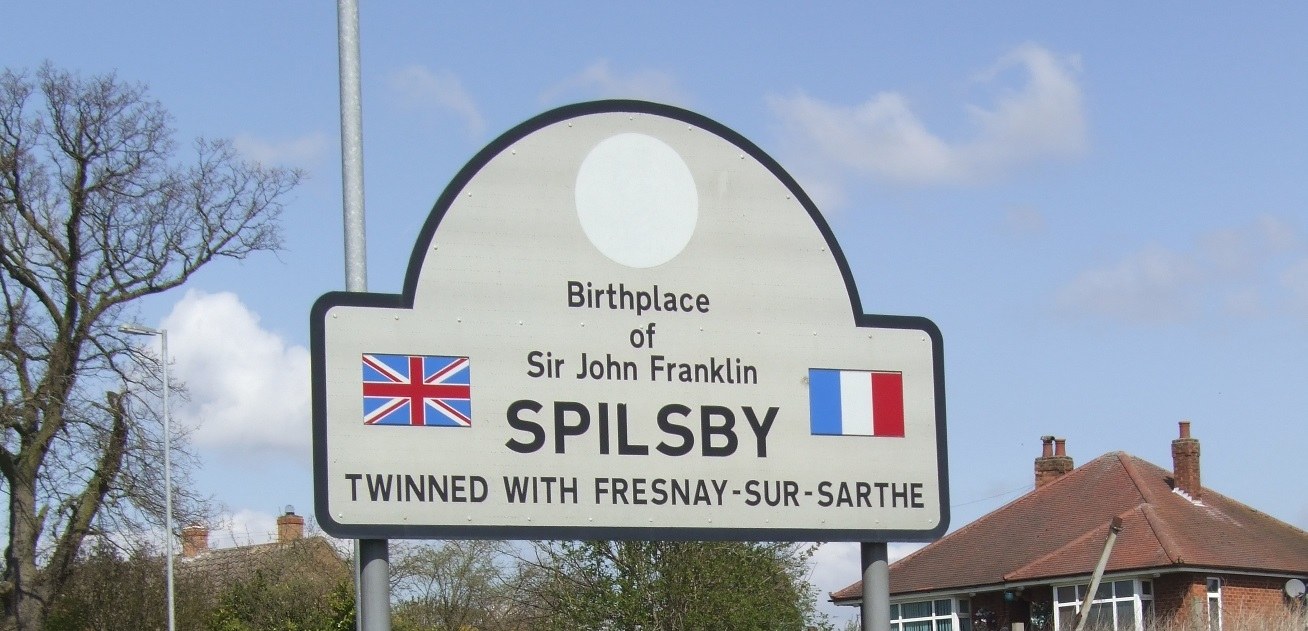 This article was published on October 5, 2016 and information contained within may now be out of date.
Residents in Spilsby are being warned they could experience some interference with the Freeview TV as new fourth generation mobile services, known as 4G, are switched on.
Because 4G at 800 MHz signals sit next to the frequencies used by Freeview, they can overload the receivers in TVs and set-top boxes causing interference. Signs of interference include the loss of channels or sound, pictures going blocky, freezing or the TV screen going blank or showing a 'No Signal' message.
The good news is help is available. Set-up under government direction, a company called at800 offers free support to households that rely on Freeview for their TV to resolve 4G related interference problems.
Ben Roome, CEO of at800, said: "We want to ensure that people know it's our role to fix Freeview interference caused by 4G at 800 MHz, and that there's no charge for our service. If you use Freeview alongside other TV services, we can send free filters which block mobile signals that are easy to fit to the aerial lead connecting to TVs and set-top boxes."People who live in communal properties should contact at800 and also advise their landlords. Call 0808 13 13 800 or visit www.at800.tv"