Burglar leaves blood splattered on shop window following break-in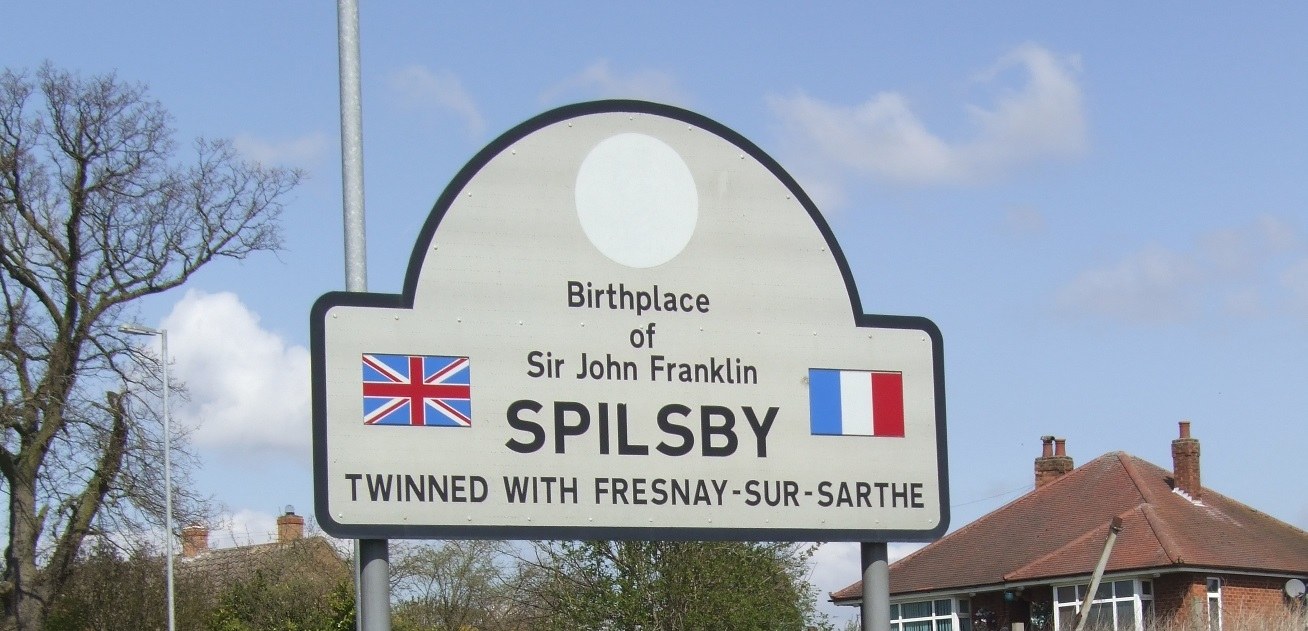 This article was published on October 21, 2016 and information contained within may now be out of date.
A Spilsby computer shop had its window smashed by a thief who left blood splattered at the scene.
PC Express on Spilsby High Street was targeted by a thief at around 11pm on Thursday, October 20 after they smashed a shop front window.
And it appears whoever attempted to get in, was hurt in the process as blood was left on the jagged pieces of glass remaining on the window.
Shopkeeper Robbie Scofield said: "They did not do a very good job as they left blood all over the place.
"Hopefully the police will be able to trace who did this through DNA records.
"We think they were after an X-box but it was just an empty box as part of the window display.
"They did take some USB pens, laptop chargers, a head set and six computer games.
"Whoever smashed the window would have had to have used something to break it with to have caused such a big hole in the window. Someone just using their fist would not have been able to have done that.
"Hopefully the police will be able to find who did it and can pay for the damages."