Updated: Man Dies And Two Seriously Injured After Sibsey Collision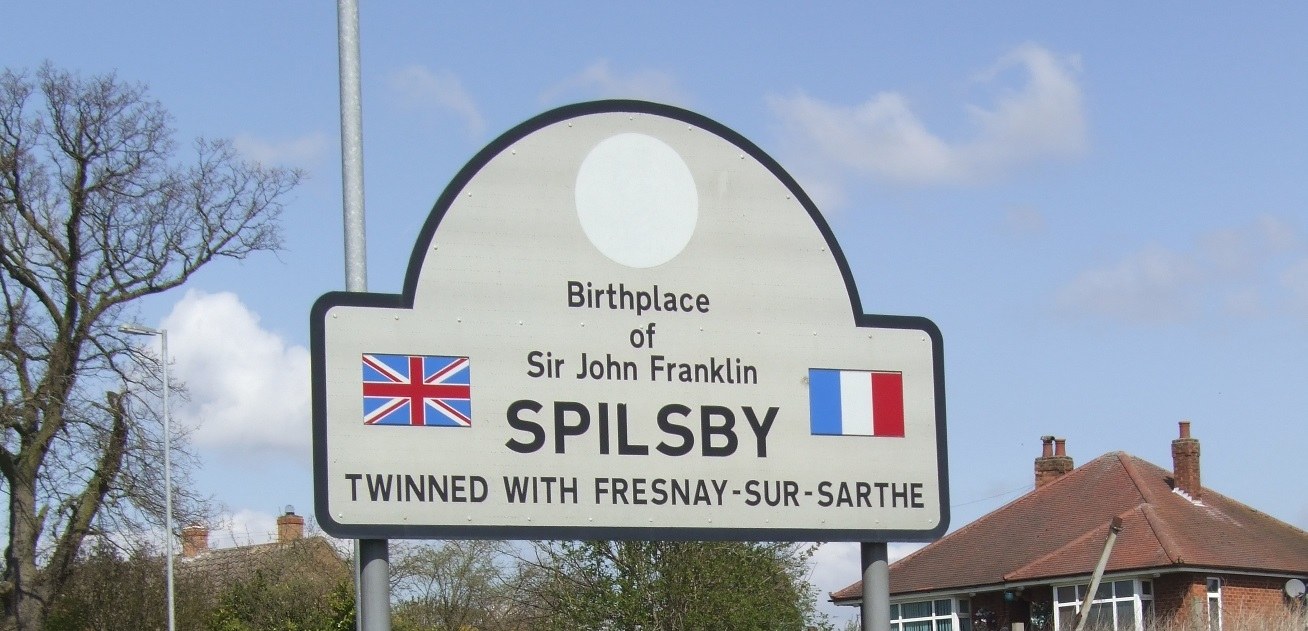 This article was published on October 21, 2016 and information contained within may now be out of date.
A man has died and two others seriously injured following a collision that happened around midnight (Wednesday into Thursday 20th October) on the A16 near Sibsey.
The deceased is a 61 year-old local man, who was the driver of a black Honda Civic. His passenger, a 31 year-old local woman, is being treated in Queens' Medical Centre.
The 40 year-old male driver of a silver Volvo was also very seriously injured and being treated in Queens' Medical Centre.
Police would like to hear from anyone who witnessed the collision, or who saw either the black Honda Civic or silver Volvo V40 being driven prior to the incident.
Anyone with information is asked to contact the Collision Witness Hotline on 01522 558855, or call 101, quoting incident number 3 of 20th October.
Update – Editors' Comment:
Unconfirmed local reports suggest some of those involved may have links to Spilsby, but these are unconfirmed reports and we are not prepared to report any further details out of respect at this time. However, we would also urge anyone who witnessed this collision to speak to the Police as suggested above.