Town CCTV Improvement Nears Completion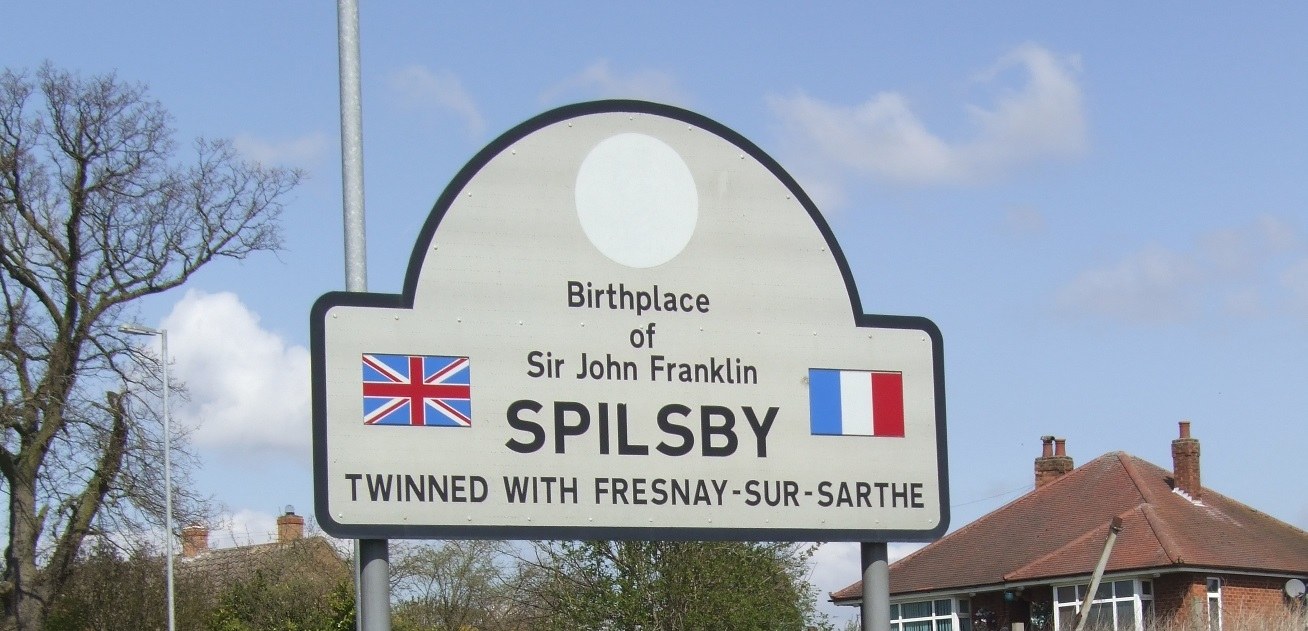 This article was published on November 8, 2016 and information contained within may now be out of date.
Improvements to Spilsby's CCTV system are nearing their completion, with the final work is due to be completed by the end of November.
The improvements mean that footage from the cameras can be accessed from the Council office. The reason for the update was due to health and safety issues in the retrieval of the information.
The Town Council has confirmed that the CCTV has never been non-operational. Had there been a serious incident, then it would have been possible to go to the individual recording device and retrieve the necessary information.
The Council reported that there was an incidence of the Uninterruptible Power Supplies (UPS) battery failing at one site, which acts as a backup battery in case of a power cut. This has now been replaced along with all the UPS batteries at the other sites within the town.