Fears raised after closure of surgery with 2,000 patients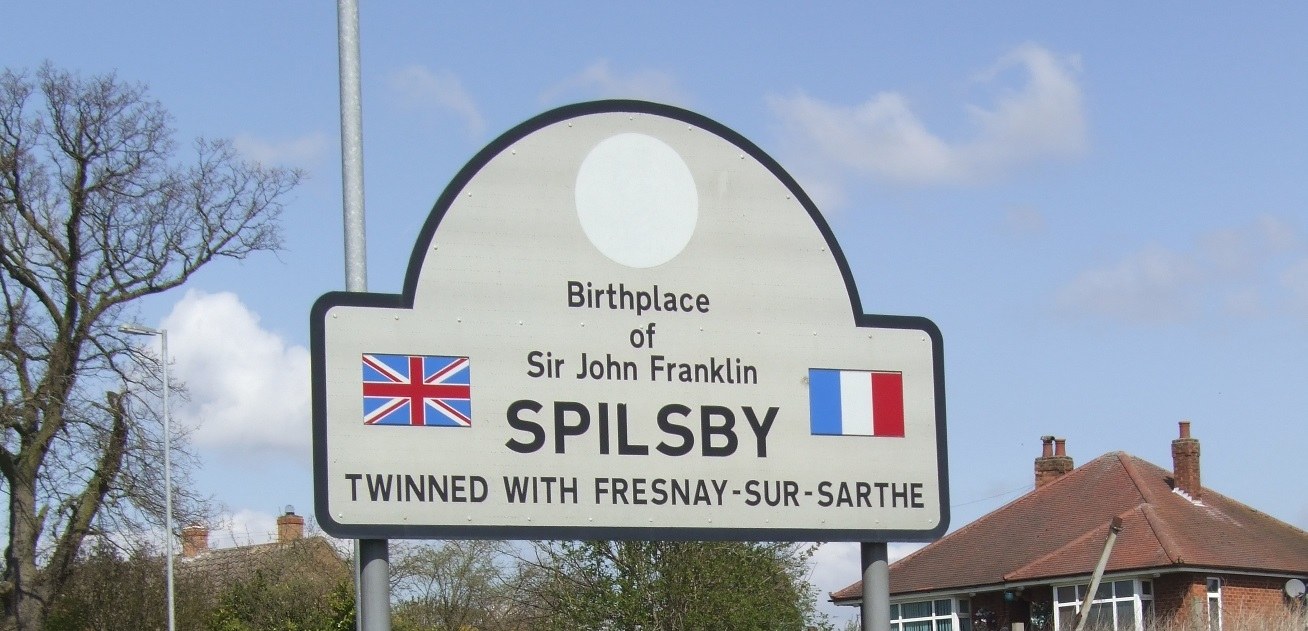 This article was published on December 13, 2016 and information contained within may now be out of date.
Lives will be put at risk if a town does not reopen its only doctor's surgery, a councillor is claiming.
Around 2,000 patients are without a doctor after Wainfleet surgery had its registration suspended by the Care Quality Commission last month over concerns for patient safety.
The closure was due to be a temporary measure, with patients transferring to Hawthorn Medical Practice in Skegness five miles away, and now there are fears the closure could be permanent.
Wainfleet Councillor Chris Pain said it's vital the town has a surgery, otherwise elderly and vulnerable residents could suffer.
He said: "I am aware there is an intention to spread the patients across existing surgeries and not reopen the surgery at all.
"It is not a viable option as it will endanger lives and condemn the sick to a life of misery.
"Hawthorn is already oversubscribed – having an extra 2,000 people makes it unbearable.
"There are already issues getting appointments at both Hawthorn and Old Leake where patients are queuing outside at 7.30am with the phone lines being constantly engaged from 8am.
"And when people finally get through, they are told the appointments are gone.
"The main issue is that with 2,000 residents, Wainfleet does not meet current models for a standalone practice, so will probably need to be a sub-practice.
"Wainfleet has a very elderly population who struggle to get to Skegness due to the poor connectivity."
Skegness MP Matt Warman is continuing to work with Lincolnshire East CCG, which manages practices across East Lindsey, to ensure there is GP provision.
He said: "I know this is a concerning time for patients and it is essential patient safety is paramount.
"I've spoken to senior staff at the Care Quality Commission, and I'm confident they've followed the correct process throughout.
"I will continue to work with the CCG while they review the options for provision of GP services locally."
Tracy Pilcher, chief nurse for the Lincolnshire East CCG, said: "Patient safety and providing a high quality and sustainable GP service for our patients in Skegness and across the CCG is our overriding concern.
"We know many Wainfleet patients have moved to Hawthorn Medical Practice over the last few weeks and we are working to ensure they can continue to access GP services there.
"We also need to understand the views and concerns of those patients that, for whatever reason, have not moved to Hawthorn.
"We will continue to work towards finding a solution to address the needs of Wainfleet patients."
Drop-in engagements events are being held at Wainfleet Methodist Chapel and Community Centre in St John's Street on Wednesday, December 14 from 10am-12pm and 5.30pm-7.30pm and on Friday, December 16 at Skegness Hospital on Dorothy Avenue from 2pm-4pm.A survey is also available at Wainfleet surgery and online.