Lincolnshire coast storm surge warning leads to military help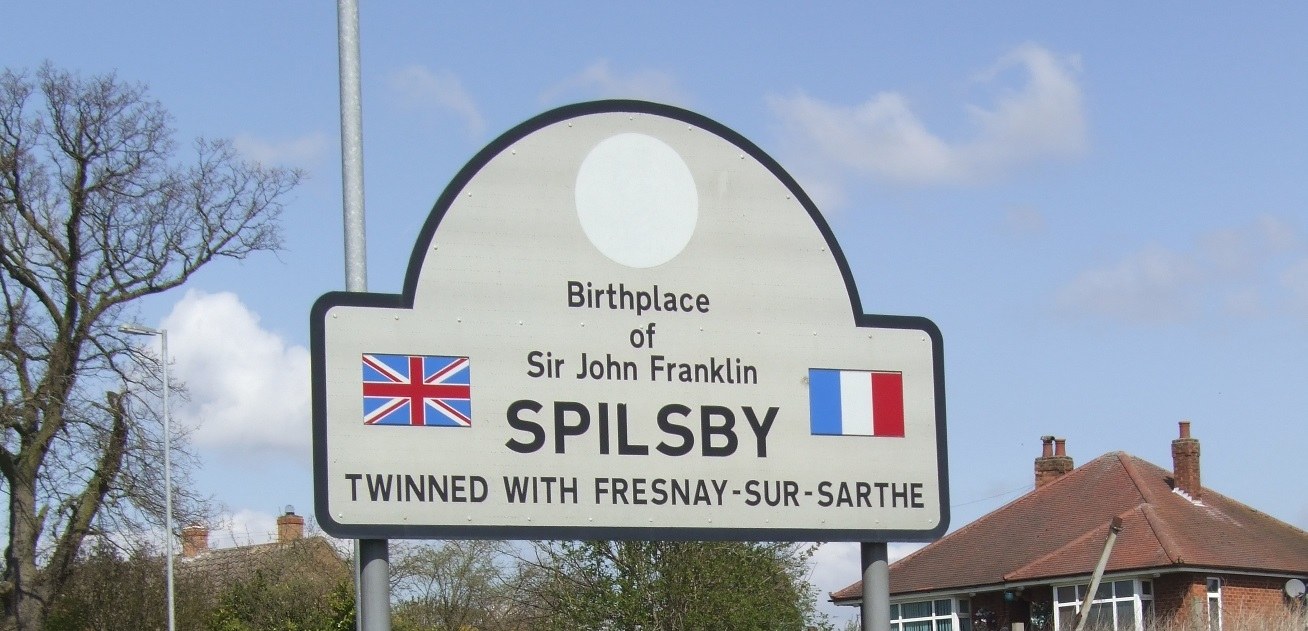 This article was published on January 12, 2017 and information contained within may now be out of date.
Warnings of a storm surge on the east coast of England have led to military being drafted in to respond.
Lincolnshire's chief constable Neil Rhodes said evacuation plans had been prepared, with 100 soldiers helping police in door-to-door warnings.
High tides and gales are expected to bring disruption along the coast overnight on Thursday.
BBC weather presenter Tomasz Schafernaker said the northerly direction of the winds was the problem.
"Because they are travelling from north to south they are almost going to be piling up along the coastline of Lincolnshire, down into the Norfolk coast as well," said Mr Schafernaker.
"So there will be some really nasty stormy conditions out at sea and some of the waves might even be crashing against the sea defences and overtopping them."
Lincolnshire Police said the area of "most concern" was between Donna Nook in the north and Gibraltar Point in the south, with 3,000 properties being monitored.
The Army said 100 soldiers were being sent from Catterick to Grantham to go door-to-door with police officers to help warn the public.
Mr Rhodes said experts did not believe that sea defences would be breached, but the authorities were watching the situation and added that residents should be aware of the latest updates.
"The peak is about 06:30 on Friday morning when the tides will be at their highest," he said.
The area was affected by a storm surge in December 2013, which saw a number of homes flooded along the coast and in the town of Boston.