Spilsby Dubbed Worst Performing Town In East Lindsey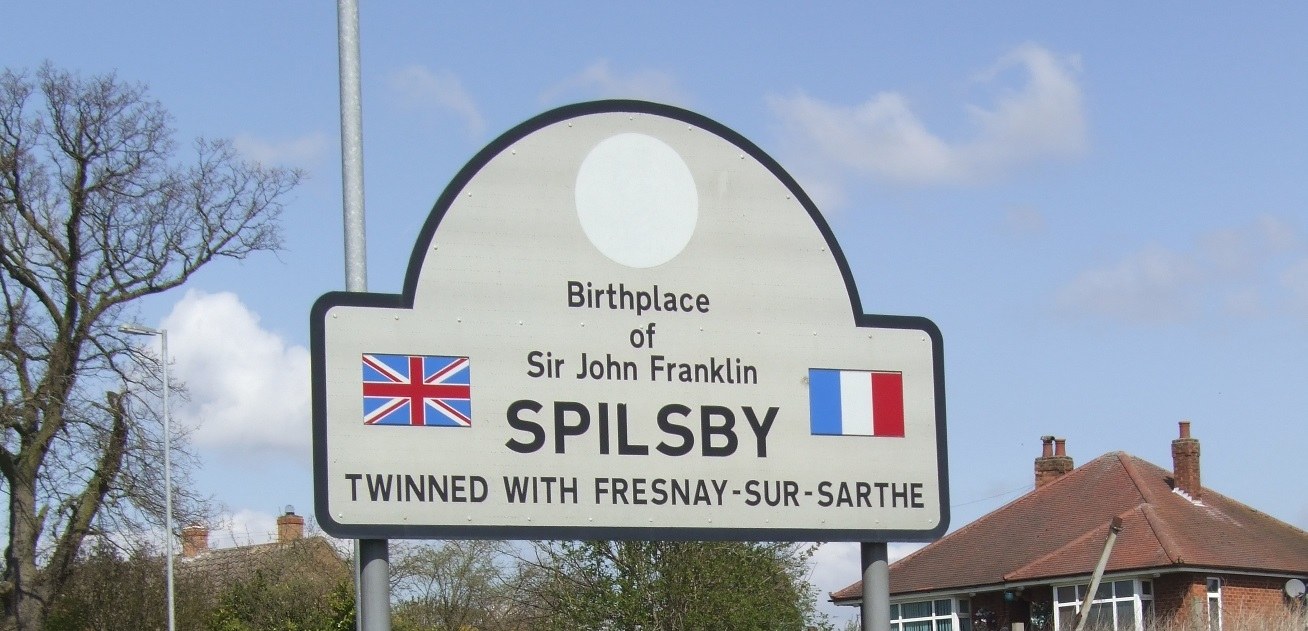 This article was published on March 16, 2017 and information contained within may now be out of date.
A report from East Lindsey District Council has stated that Spilsby has the "worst performing town centre in East Lindsey".
The "Public Off Street Car Parking in East Lindsey Policy Review" report highlighted that the town is the only town with retail shop vacancy rates beyond the national average and the only East Lindsey location which has experienced a drop in both parking tickets and gross parking income over the last two financial years.
Information provided shows that income for Council operated car parks in Spilsby fell by 3.9% from £27,834 to in 2014/15 to £27,050 in 2015/16 – a drop of £784.
As part of the policy review the Council interviewed a number of local residents about when they are most likely to visit the town and the duration of their stay, with 94% stating they stayed in the town for less than 2 hours each time. 47% said that a better choice of shops, cafes and restaurants would make them more likely to drive into Spilsby.
Nearly three out of ten people (29%) said they preferred to use on-street parking or other non-Council operated car parks rather than using the car parks provided by East Lindsey District Council.
The District Council has proposed to provide one hours' free parking across all Council operated car parks in the town to encourage more people into the town. This would bring them in line with the Post Office Lane car park which already operates this scheme, and that a flat day rate of £2 would be charged for longer stays on all car parks.
However, under the same scheme all-day free parking at the Boston Road car park would be replaced with a 2 hour cap on free parking with the same £2 fee introduced for longer stays.
A local Spilsby Town Councillor said, "This report has highlighted what the Town Council has been saying for years. It seems like the District Council is content to see the town run down with the way it treats the market and seems to lack engagement with the town.
We were promised by the Leader of the District Council that the Council's representative for Market Towns would be attending one of our meetings around two years ago to inform residents what the District Council is planning to do about the economic situation in the town but, as of yet, we have not received any visit – despite continued requests.
Spilsby is treated as a the poor relation of all the towns in East Lindsey."