Chinese restaurant owner jailed for £85,000 VAT fraud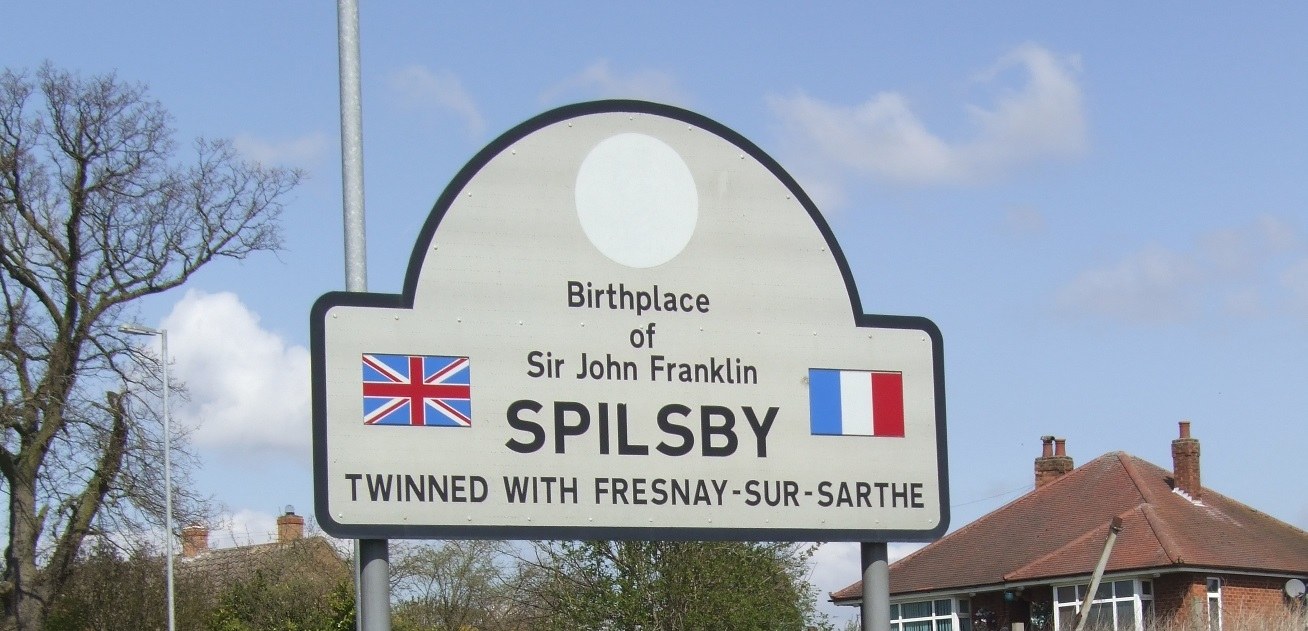 This article was published on March 23, 2017 and information contained within may now be out of date.
A Lincolnshire woman who lied about the income of her two Chinese restaurants to steal more than more than £85,000 in tax has been jailed.
Jilian Moore, 67, of Resolute Close, Spilsby, pocketed takings from the Beijing Dragon on Church Street, Spilsby, and its namesake on Abbey Road, Grimsby, meaning she avoided paying the correct amount of VAT.
The fraud was uncovered by a HMRC taskforce set up to tackle fraud in the restaurant industry. During an unannounced inspection, in July 2015, officers discovered diaries listing the restaurants' true takings.
A comparison was made with figures earlier supplied by Moore to HMRC, which revealed the fraudster had failed to declare sales totalling £411,647 between February 2014 and April 2015.
Richard Young, Assistant Director, Fraud Investigation Service, HMRC, said: "Moore sealed her fate with her own hand with a set of secret accounts that laid the extent of her greed bare. This was a calculated and brazen attempt to steal from the public, and the sentence should act as warning to those who think it's acceptable to operate in this way.
"HMRC will not tolerate crooks who create an uneven playing field for legitimate businesses. I urge anyone with information on this type of fraud to contact the Customs Hotline on 0800 59 5000."
Moore was interviewed under caution in August 2015 and replied 'no comment' to all questions.
She was found guilty of the fraudulent evasion of VAT, totalling, £85,039.46, following a trial at Lincoln Crown Court and sentenced to two years in prison on 21 March 2017 by His Honour Judge Michael Heath.