Air ambulance called after two adults and two-year-old child hurt in crash on A158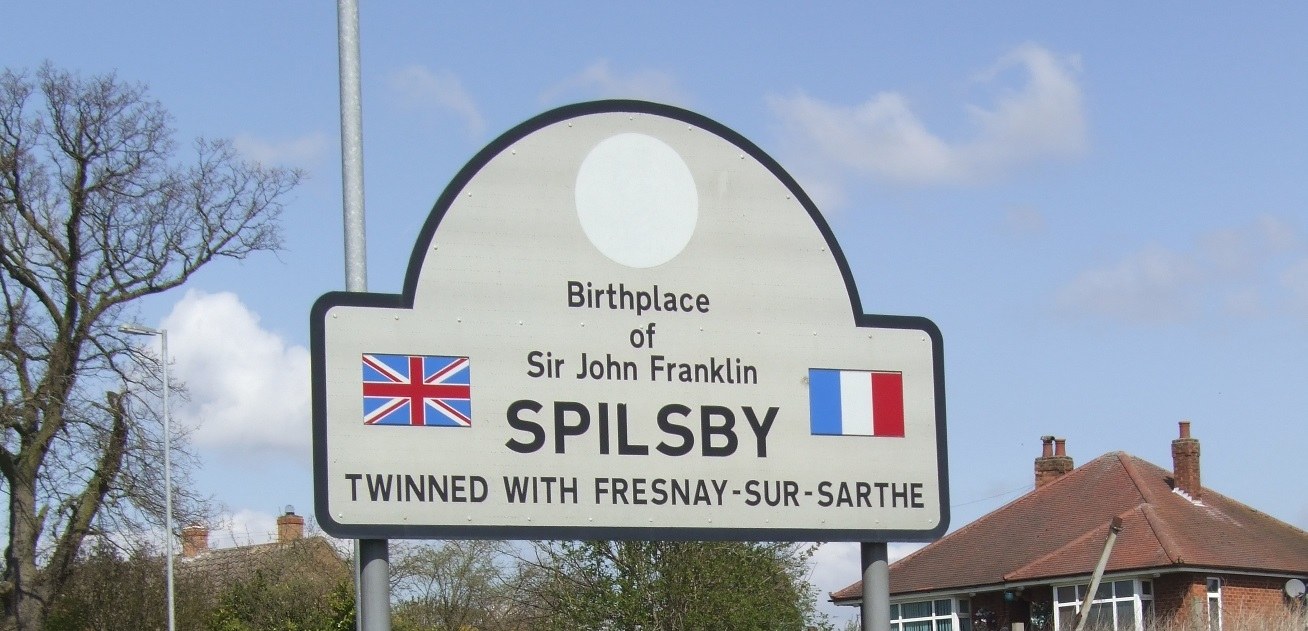 This article was published on May 2, 2017 and information contained within may now be out of date.
A man and a woman have been airlifted to Queen's Medical Centre in Nottingham with serious injuries following a two-vehicle crash on the A158, near Spilsby.
A two-year-old child who was also a passenger in the car they were travelling in, a Ford Focus, has also been rushed to the same hospital by ambulance.
A male passenger travelling in a Mercedes Vito which was involved in the crash between Gunby roundabout and Candlesby has been taken to Boston Pilgrim Hospital, but it is thought his injuries are not serious.
A spokesperson for Lincolnshire Police said: "The Road Traffic collison was reported to us at around 9.30am on the A158 between Gunby roundabout and Candlesby.
"The collision involved a Ford Focus and a Mercedes Vito van.
"The occupants of the Focus are a man and a woman, both aged 35, and a two-year-old boy, all from Nottingham.
"The adults have been flown to QMC with serious injuries and the child has gone to QMC by road ambulance.
"The passenger from the Vito (a man but no other details known) has gone to Pilgrim with less serious injuries."