Surgery's plea over patients not turning up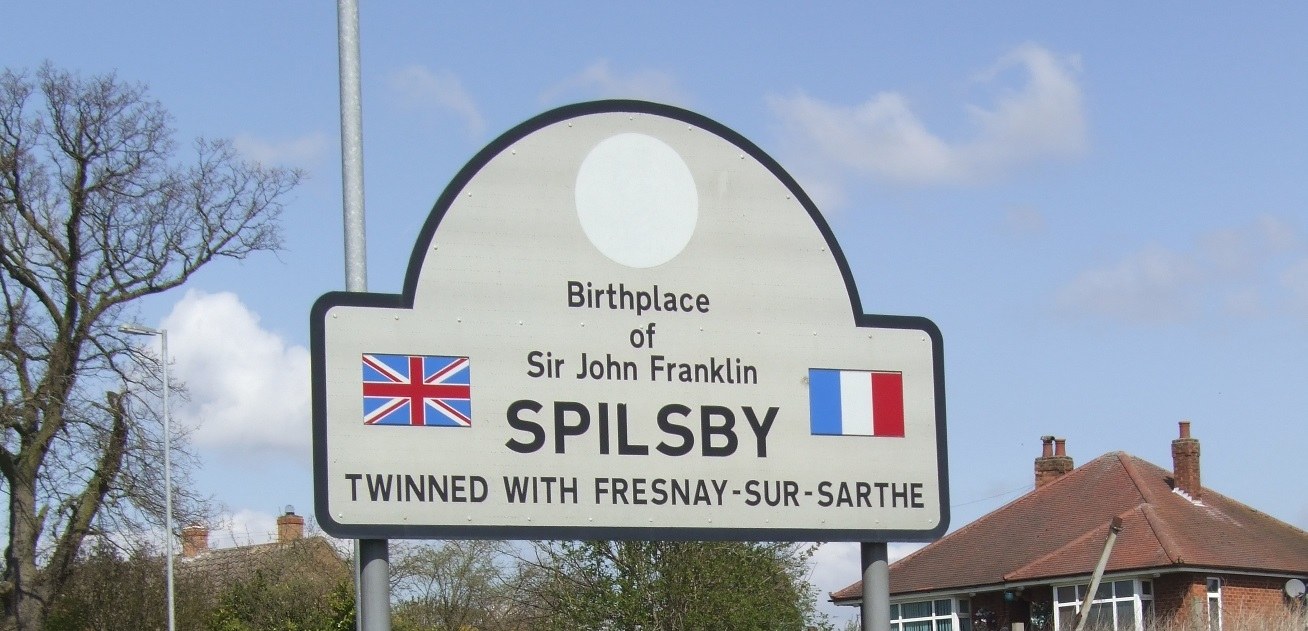 This article was published on June 17, 2017 and information contained within may now be out of date.
An appeal is being made to patients at Spilsby Surgery after the latest figures revealed just how many people are not turning up for appointments.
In January, 165 patients did not attend (DNA), in February there were 145 DNAs (including six who missed more than one appointment), in March 205 DNAs (including 12 who did not attend more than one appointment), and in April, although the DNA figure dropped a little, it was still 123 (including 11 who missed more than one appointment).
Next week is Patient Participation Group week (June 19-24) and local members in Spilsby are taking the opportunity to highlight the problems at the surgery.
Mo Jarvis, secretary to Spilsby PPG, said: "Patients of the practice do become extremely anxious on occasions at the length of time they have to wait for an appointment, but if time was not wasted on these DNAs the surgery would be able to offer earlier appointments and operate more efficiently for all.
"The PPG feel that it is totally unacceptable when patients fail to attend an appointment as this not only causes wasted time for the GPs and other clinicians but could also have a serious effect on people who have an urgent need to see a doctor."
Members of the PPG will be present in the surgery on the Monday, Wednesday and Friday of Patient Participation Group Week to encourage patients to sign up for both text messaging, so the surgery can remind them they have an appointment, and SystmOnline, a service that enables patients to make appointments, cancel appointments and order prescriptions online.
Patients can also book, amend or cancel their appointment by using a telephone keypad. Just dial the surgery on 01790 728111, press option one and follow the instructions. Patients can still make amendments or cancellations via the reception team.
Mo added: "The PPG is a small group who welcome new members – enrolment forms will be available during PPG week and anyone interested in joining the group will be contacted by the chair. who will provide further information."