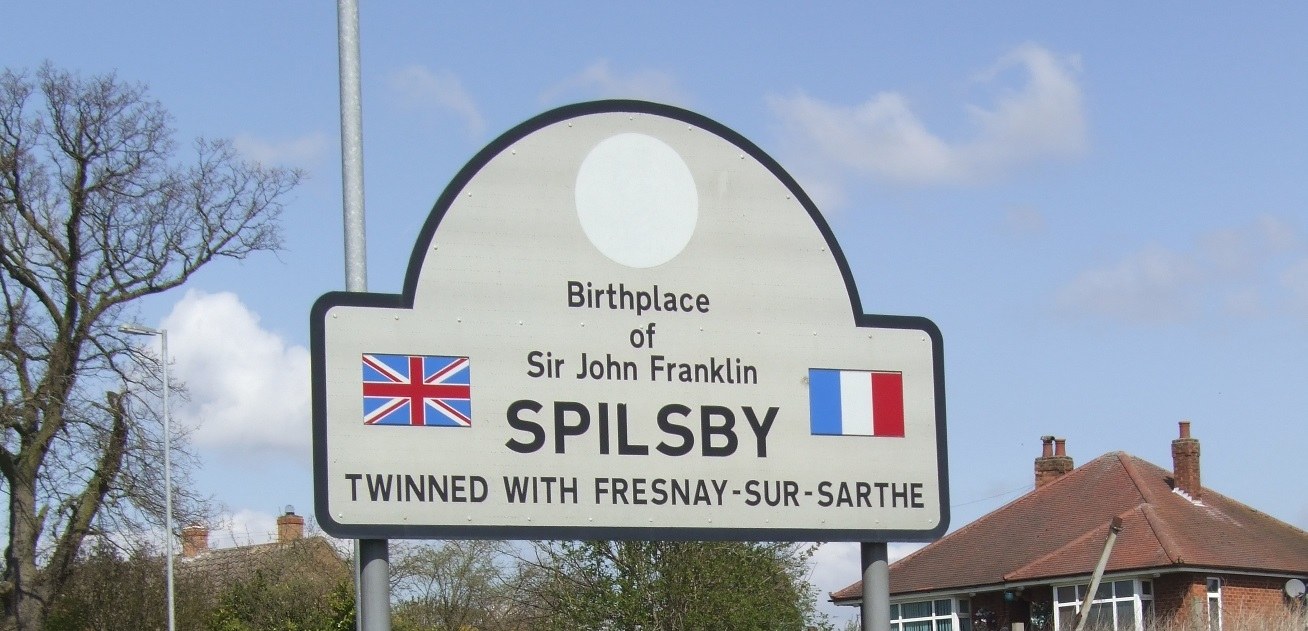 This article was published on January 5, 2018 and information contained within may now be out of date.
Tonight is film night at the Franklin Hall in Spilsby.
The feedback from last years' Community Event highlighted the need for a cinema in the town – something the town hasn't had for a number of years. The Spilsby Community Lead Plan Group has been working on ideas for a pop up cinema in the town – and this is the initial event which will hopefully lead to others to follow.
The film "The Viceroy's House" starring Hugh Bonneville and Gillian Anderson will be the film shown. The film will start at 7pm with doors opening at 6:30pm. Tickets are £4 per person and refreshments will be available.
Your support is need to help make cinema night a regular event!