Over limit driver from Spilsby claims he was 'hit by ambulance'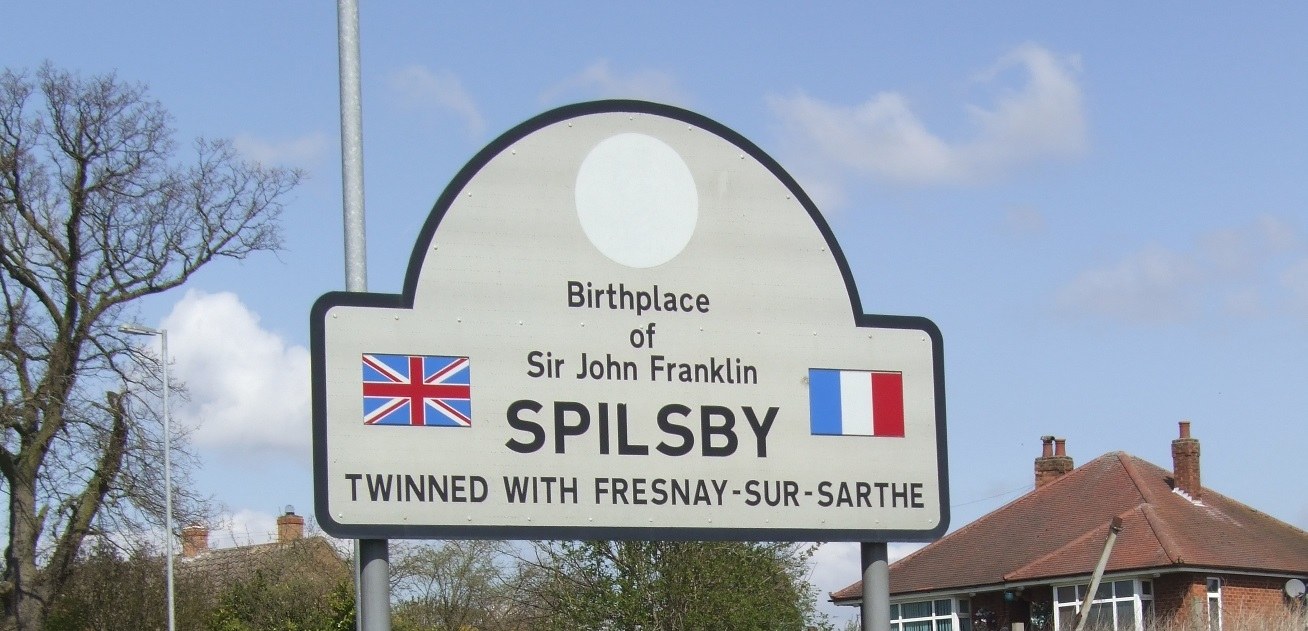 This article was published on February 2, 2018 and information contained within may now be out of date.
A Spilsby man appeared in court on crutches to answer charges of driving with excess alcohol, after his lawyer explained he had been hit by an ambulance and was unable to work at the present as a result.
Erastus Waiya Waweru, 59, of Spilsby Meadows, admitted driving with excess alcohol at Burwell on January 3, when he appeared at Boston Magistrates Court.
Prosecuting, Jim Clare said that in the early afternoon, police were called to the A16 London Road where there had been a two vehicle collision with both vehicles extensively damaged.
He said Waweru was breathalysed and after a positive test, was arrested and gave a reading of 43 microgrammes of alcohol in 100 millilitres of breath. The legal limit is 35.
Mitigating, Tony Davies said Waweru had gone to a party the night before and did not realise he was still over the limit.
Waweru was banned from driving for 14 months and ordered to pay a fine of £120 and £115 in costs and charges.
He was not offered the drink drivers' rehabilitation course as he had previously attended one in 2003.