'A terrible tragedy' – calls to improve road after woman dies in bus crash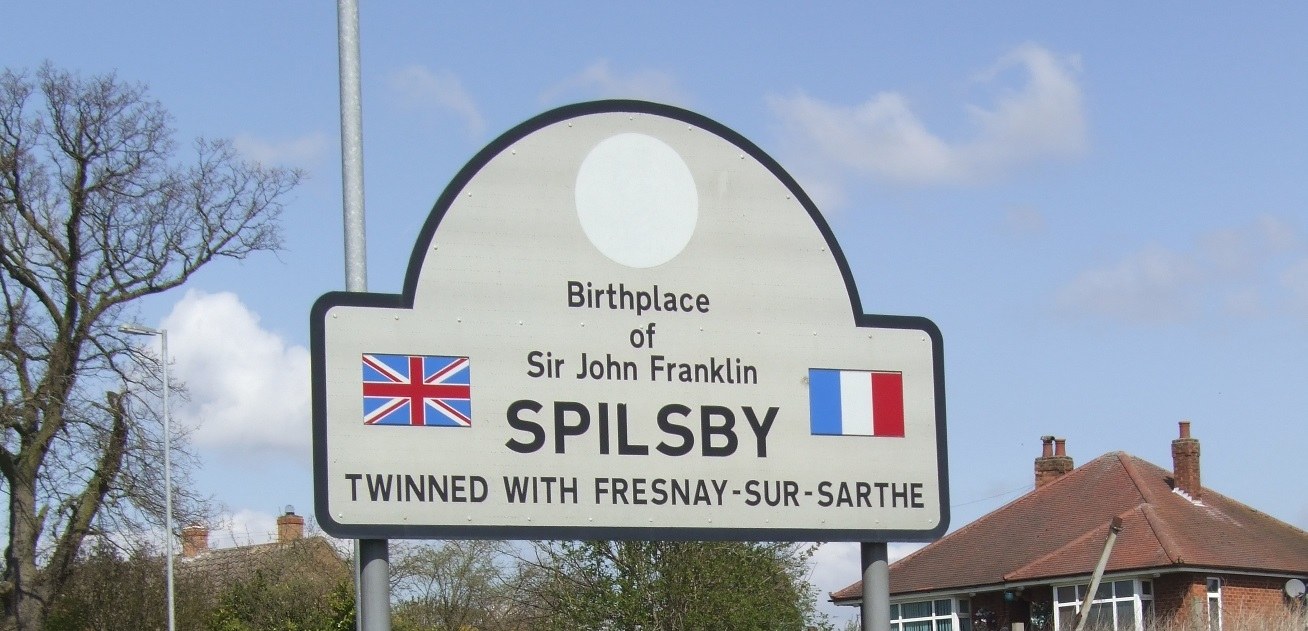 This article was published on February 13, 2018 and information contained within may now be out of date.
Tributes have been pouring in following a fatal collision between a car and bus on the A158 between Horncastle and Spilsby.
The female driver of a white Ford Focus in her 60s was pronounced dead at the scene of the crash in Thunkers Hollow near Horncastle.
The driver of a double decker Stagecoach bus was airlifted to Hull Royal Infirmary with injuries police say are serious but are not believed to be life-threatening.
Now local residents and community leaders have expressed their shock at the accident – but say the pothole-pocked road is not in good condition.
Mayor of Horncastle Brian Burbidge said the road needed improving – but said it was generally safe.
"It's not particularly a bad road," he said.
"Its visibility can be obscured. It depends on people driving within the capabilities of the road.
"There are not a lot of accidents at that particular point of road.
"It's the main bus route. It would have been the number six bus which gets to Horncastle at 4pm.
"It's an awful thing to happen. It brings it home with the local feelings about the A158 and being one of the busiest roads in the county going to Skegness.
"Work needs to be done to improve that road."
There were ten people on the bus at the time – seven of whom were slightly injured.
The road was closed for around five hours and motorists were urged to avoid the area.
While police have not yet released detail about how the crash happened, one resident has commented on the condition of the road.
Kate Giffen, owner of The Old Stables in Horncastle, told Lincolnshire Live: "I know there are two main factors to that road.
"The potholes are appalling and there's a number of people that damage their cars on them on that road. And also, the speed at which people tend to drive through that road. I can't say anything specific to that incident, but these are general issues. I don't know what caused yesterday.
"It's absolutely appalling.
"Unfortunately, I think Lincolnshire roads are known for being pretty dangerous.
"It's a terrible tragedy and my heart goes out to all the family and friends involved."
Rosie Price, who lives close to the crash scene, told Lincolnshire Live: "Our bedroom window faces that hill and we see the blue flashing lights many times during the winter.
"Cars have ended up upside down in the hedge or in adjoining fields. Speed and/or ice probably contribute to the accidents. Big warning signs or a speed limit would no doubt help.
"Condolences to the car driver's family and get well wishes to the bus driver and passengers."
Councillor Angela Birchall said: "It's absolutely tragic. We can never prevent these things happening but we have got to do the best we can do to ensure it's possible to take all measures to prevent it happening."
Police are still investigating the incident but those connected to the incident are trying to come to terms with what happened.
A Stagecoach spokesman said: "Our heartfelt thoughts are with the family and friends of the motorist involved in this incident and our driver.
"We are providing support for our driver's family at this difficult time.
"We are also helping the police in any way that we can with their investigation into the circumstances involved in the accident."
Lincolnshire Police would like to hear from anyone who was in the area of Thunkers Hollow on the A158 near Horncastle just before 4pm yesterday, Monday, February 12 and either saw the collision or saw the bus or a white Ford Focus before the crash.
Anyone with information should call 101 and quote incident 263 of February 12.