Hare coursing dogs to be re-homed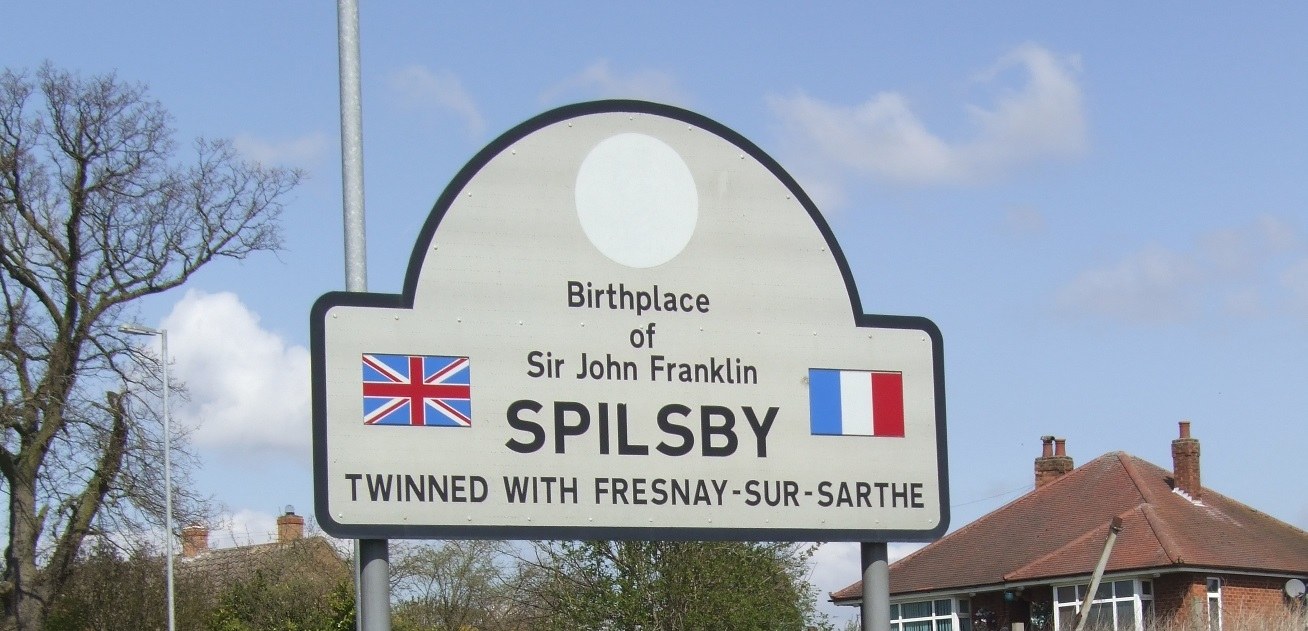 This article was published on February 28, 2018 and information contained within may now be out of date.
Two men from Surrey and Oxfordshire and a juvenile from Wokingham appeared at Lincoln Magistrates Court recently and pleaded guilty to hunting hares with dogs.
This related to an allegation of hare coursing at Toynton St Peter, near Spilsby, three weeks earlier, on 28th January.
The two men were fined £300 each. An application for forfeiture of the dogs used was granted for five dogs that were seized at the time of their arrest. The dogs will be re-homed. The juvenile's case has been adjourned to a youth court for sentencing.
A third man that was arrested at the same time as the others will be dealt with at a separate hearing.
Chief Inspector Jim Tyner said: "This is an excellent result. These people have been dealt with only three weeks after the offence has taken place. We believe that our policy of seizing dogs, supported by the courts granting permanent forfeiture orders, is having a deterrent effect, leading to less hare coursing in Lincolnshire".
The men fined are:
Billy Cole (34) of Hawthorne Crescent, Blackwater, Camberley, Surrey
Joseph Wenman (31) of Milton Road, Drayton, Abingdon, Oxfordshire