Film Night Cancelled Due To Weather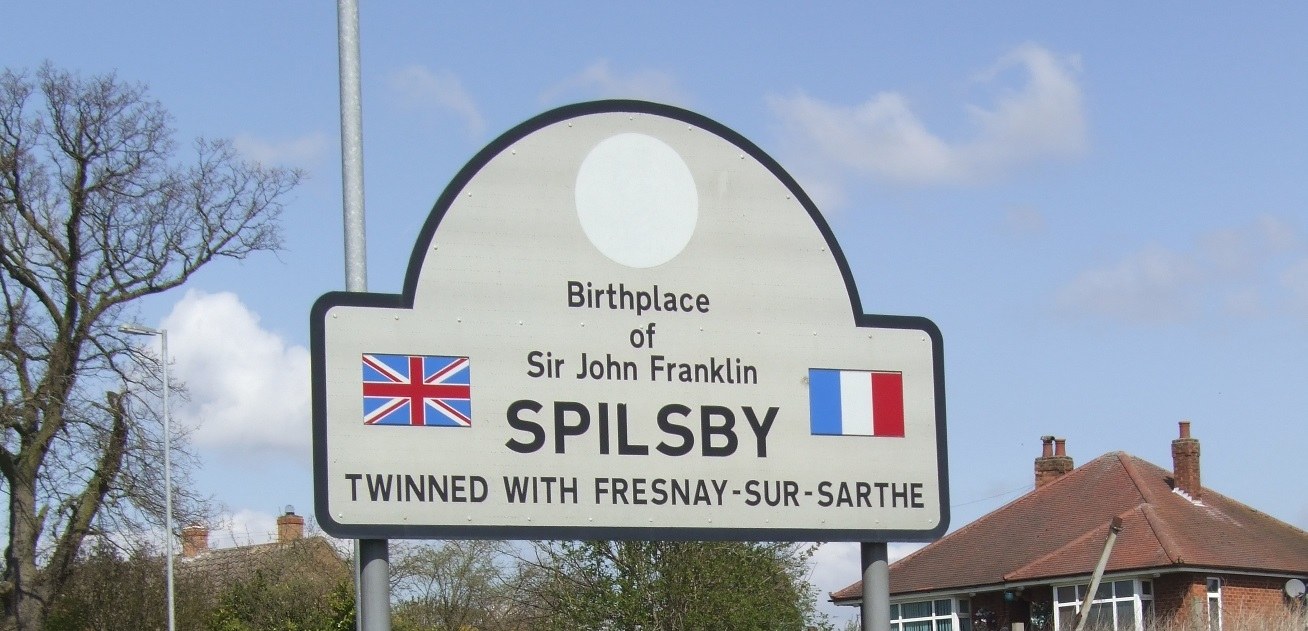 Saturday's showing of the classic film "The Third Man" is cancelled due to the weather.
The film, starring Orson Welles, was due to be shown at The Franklin Hall on Saturday 3rd March at 7pm, as part of the Spilsby Community Led Plan's Film Night. However, after consultation with the providers the organisers have taken the decision to cancel the showing.