Family shocked to return home to find house ransacked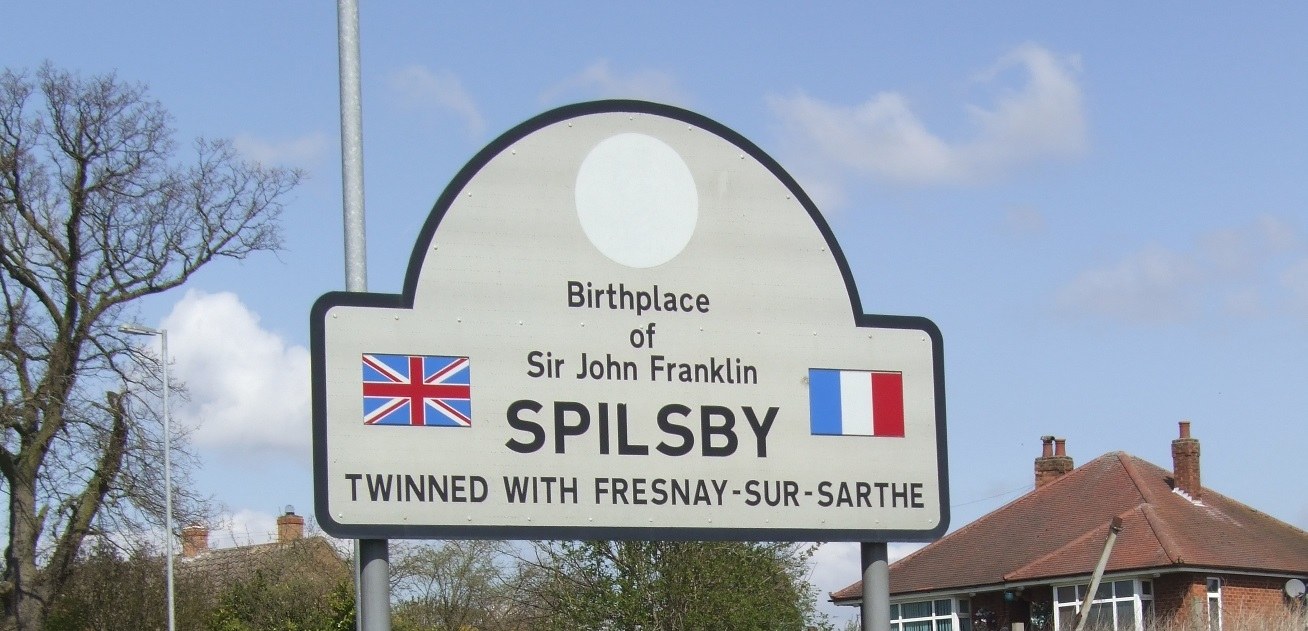 This article was published on March 15, 2018 and information contained within may now be out of date.
A family have been left devastated after thieves ransacked their home near Spilsby – taking items of sentimental value with them.
Chloe Kimberley Cox, who lives in an adjoining flat to her parents' home in Toynton All Saints, said the culprits gained access via her bedroom window, which had been left ajar.
The 20-year-old had gone out for a few hours with her mother Kim Pearson for lunch at the Petwood Hotel in Woodhall Spa when the burglary occurred between 11.30am and 3pm yesterday, Wednesday, March 14.
She says several items of sentimental value were stolen from both her flat and her parents' home, including her mum's old engagement ring, a gold earring and necklace set, and her stepfather Mike Pearson's watch.
Chloe's two dogs were in dog crates at the time of the raid, but thankfully were not taken.
"As a family, we just feel extremely violated and shocked," said the 20-year-old. "It was completely unexpected.
"They didn't really touch upstairs. They just completely trashed downstairs.
"Our house is upside down and they probably thought my kitchen was the only one."
The offenders had gained entry through Chloe's bedroom window by pulling it open to unlock the larger window, before climbing through.
It is here that Chloe says they "absolutely trashed the place".