Town Revving Up For Bike Night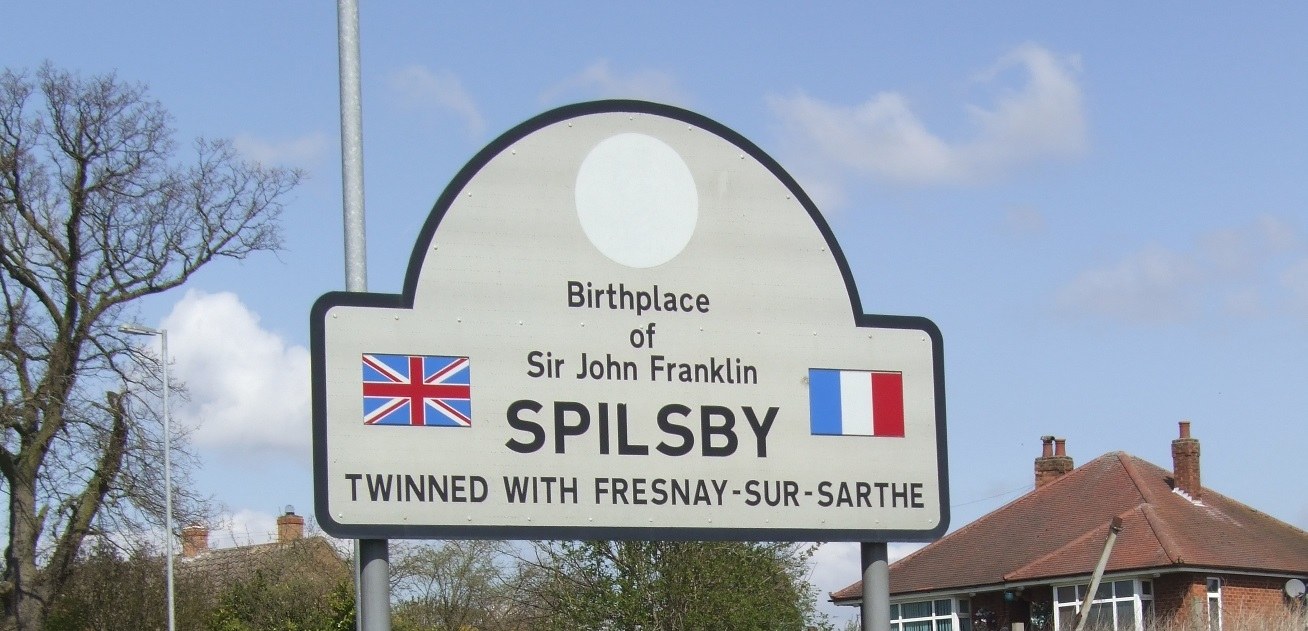 This article was published on May 21, 2018 and information contained within may now be out of date.
Spilsby is revving up to hold its' annual night on Tuesday (22nd May 2018) from 5pm, featuring the very best of classic and modern motorcycles.
Always popular with bikers and the general public alike the Spilsby Bike Night is one of the highlights of the Spilsby calendar, with many hundreds of visitors attending and many different bikes, from 1930's classics to modern sports and tourers.
The event is organised this year by Spilsby Rotary Club after taking over from Wildman Motorcycles, and is being held in aid of the Air Ambulance.
This year Spilsby Town Council is supporting the event after donating £480 for a traffic management system and the local New Life Centre is supporting the club with the use of its premises as a base.