Spilsby Residents Invited To Annual Parish Meeting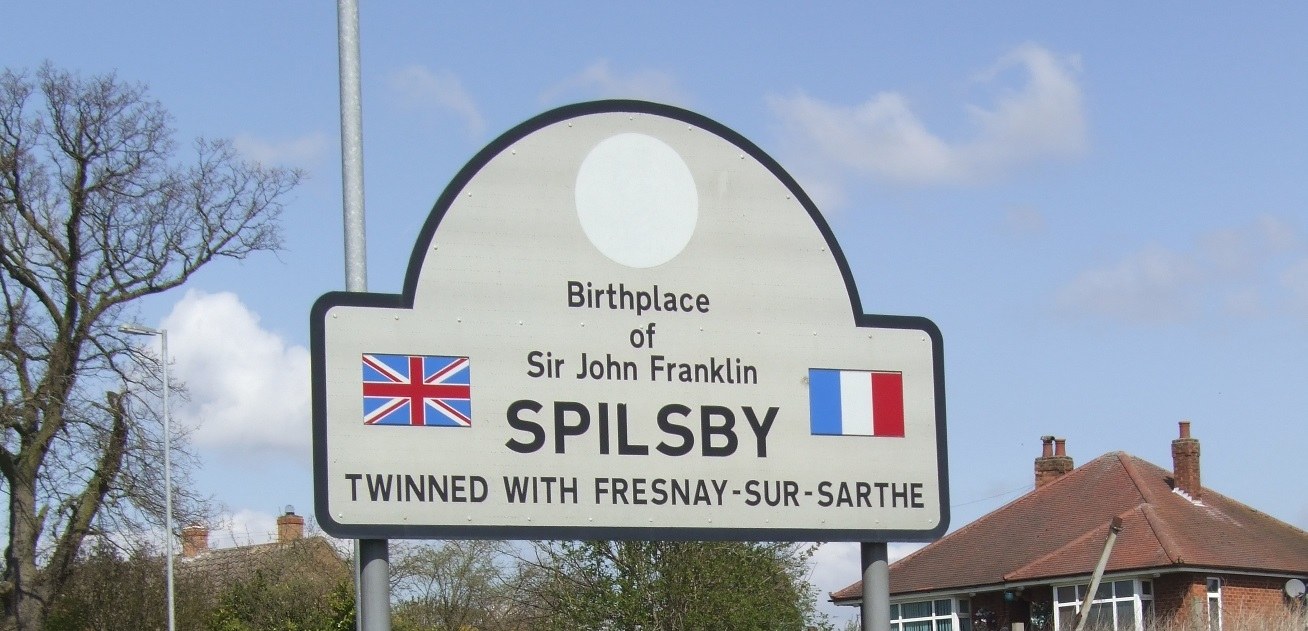 This article was published on May 24, 2018 and information contained within may now be out of date.
Spilsby residents are invited to the Town Council's Annual Parish Meeting on Thursday 31 May 2018 at 7pm.
The meeting gives residents the opportunity to hear from their local representatives at Town, District and County Council levels as well as from Lincolnshire Police. There will also be the launch of the "On the Trail of Franklin" walk by the Spilsby and Hundleby Walkers are Welcome group.
There will also be updates from local associations who have benefited from grants given by the Town Council, highlighting the work this has enabled them to undertake.
Members of the public are also welcome to ask questions or raise issues that relate to the community. Where possible questions should be submitted to the Town Council in advance so that – where possible – an answer can be provided on the night, but this is not essential.