Annual rose day returns at Gunby Hall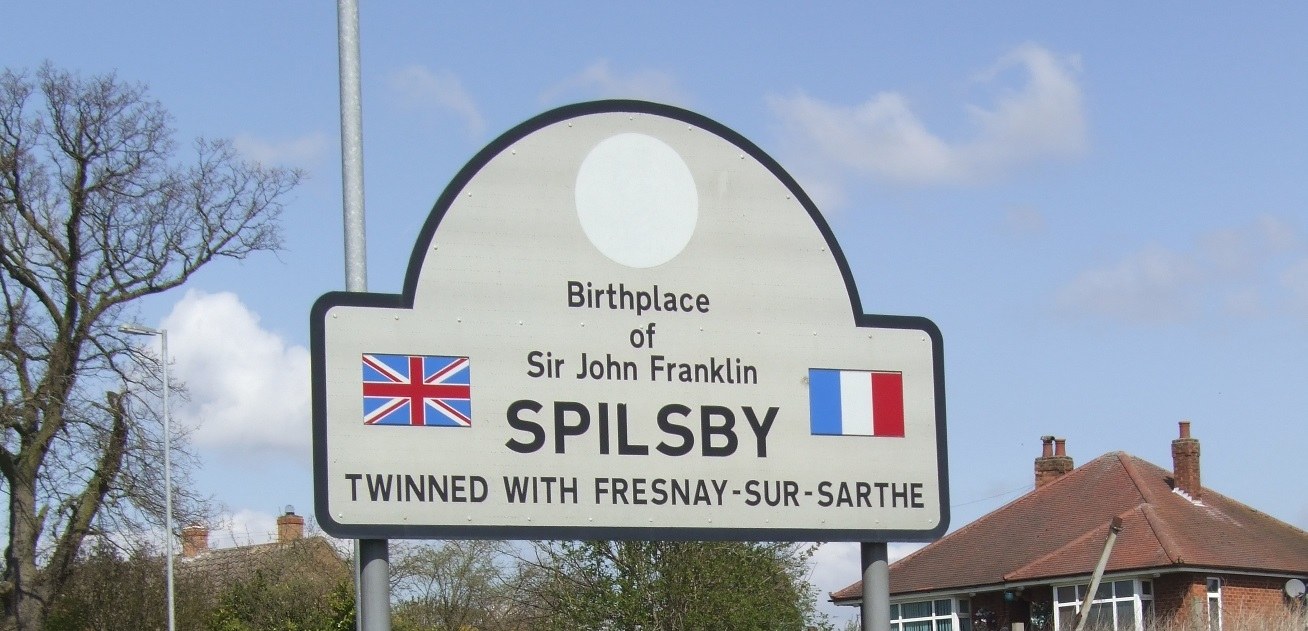 This article was published on June 17, 2018 and information contained within may now be out of date.
A National Trust property near Spilsby is making preparations for its annual Rose Day celebrations.
Gunby Hall, Estate and Gardens, will hold its Rose Day on Sunday, June 24, from 11am to 5pm.
The 40+ rose varieties grown at Gunby will be on display in the stables, and there will also be plant sales and craft and trade stalls.
Art lovers can also enjoy an exhibition in the Orchard Gallery and explore the gardens.
Three floors of Gunby Hall will be open to the public, and refreshments will be available in the tea room.
Astrid Gatenby, Visitor Experience Manager, said: "Rose Day always marks that summer is really here.
"The gardens are filled with the lovely fragrance and colours of the many roses."
The day is free for National Trust members and under 5s.
All admission proceeds from non-members will go to St Peter's Church, located just outside Gunby gardens.