Heavy Horse Charity Race Night Cancelled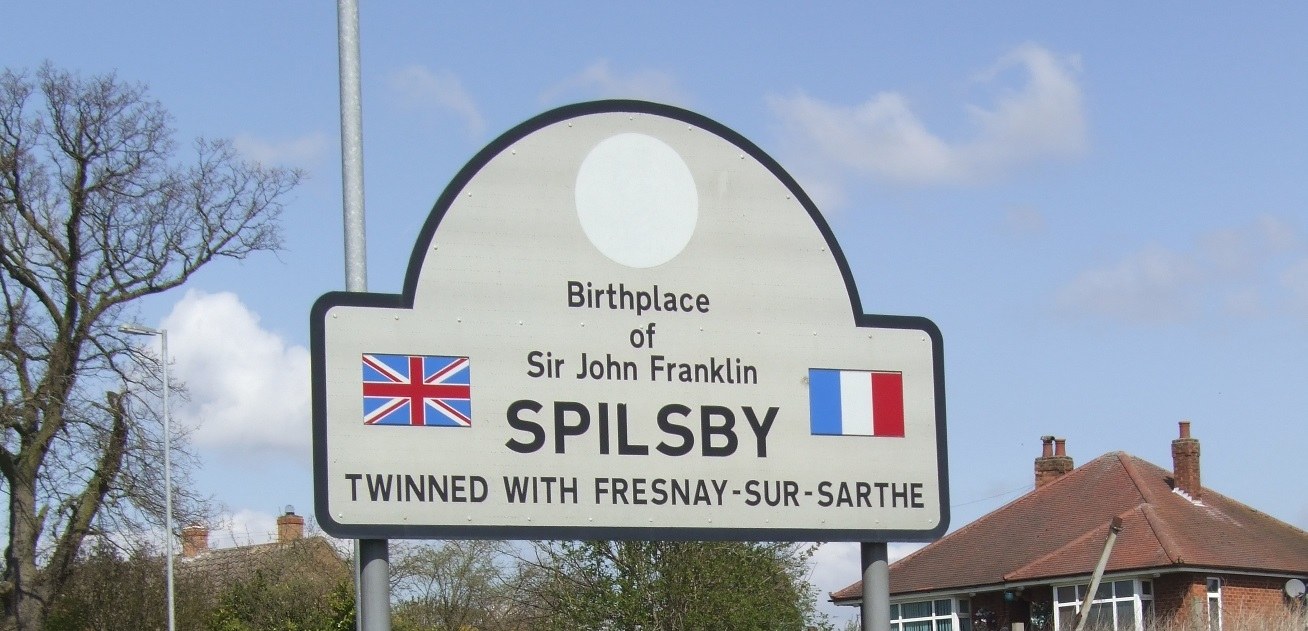 This article was published on July 6, 2018 and information contained within may now be out of date.
The Northcote Heavy Horse Centre have confirmed that their charity race night due to take place on Saturday 7 July has been cancelled.
Northcote Heavy Horse Centre is an animal welfare charity which has been helping horses since 1989 and was hoping to raise much needed funds through the event, but has now cancelled the event due to low ticket sales which would have meant the event would have cost more to run than it would have received.
The centre is a non-profit making organisation run, entirely by volunteers, and is funded by visitors, donations and fundraising activities.
Other forthcoming events at the centre include a medieval banquet on Saturday 21st July and a medieval tournament on Sunday 19th August. For more information about the centre and its' events please check out the Northcote Heavy Horse Centre website.