3,000 new East Lindsey homes 'need local priority'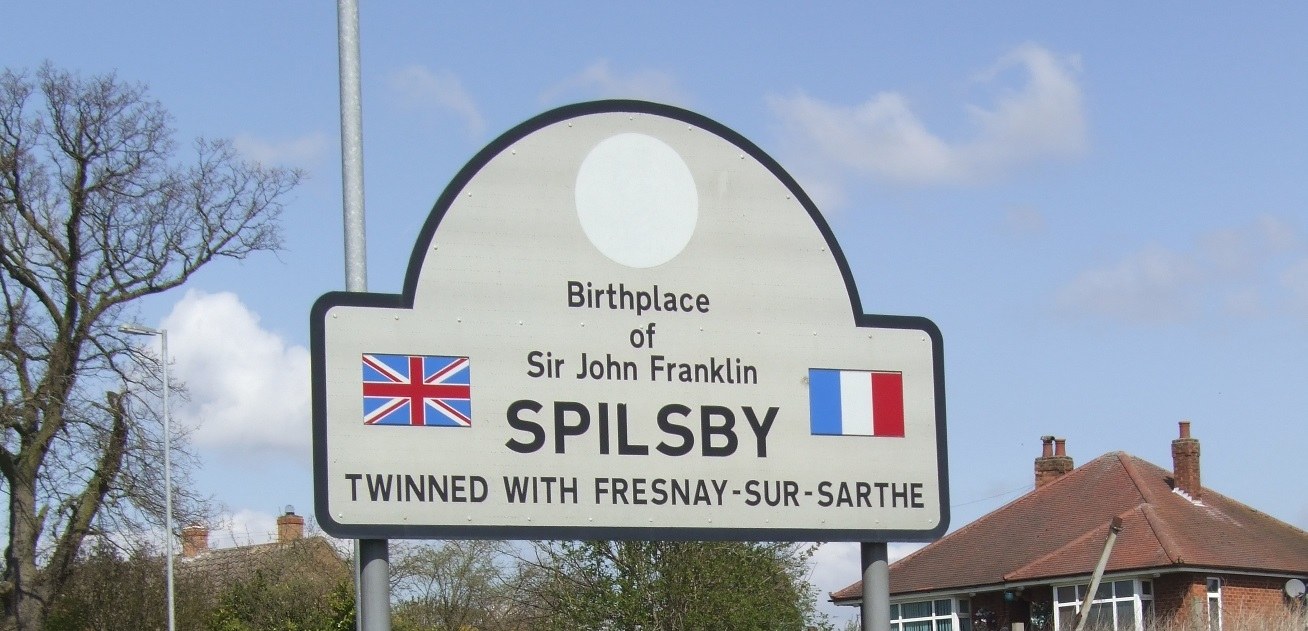 This article was published on July 16, 2018 and information contained within may now be out of date.
A senior councillor says the Local Plan due to go before East Lindsey District Council next week is a 'good plan', which 'clears some of the mystique' around planning, but added there needs to be an emphasis on affordable housing for local people.
The plan includes a requirement to build 7,819 houses over the next 13 years, with consent already given to 1,257 developments on the coast and 3,118 inland.
A nearly five per cent margin above the requirement asks the authority to build another 3,810 homes inland to bring the total to 8,185.
We need to encourage growth that's fitting to the area and not just swamping it.Cllr Graham Marsh, Deputy Leader of East Lindsey District Council
Deputy leader of ELDC Councillor Graham Marsh said in principal the local plan was good.
"I personally think we should have it. It gives a guide to officers and people who want to develop in our area. It clears some of the mystique.
"The assumption should be that it's granted unless it is contrary to national policies and frameworks.
"But, we need to encourage growth that's fitting to the area and not just swamping it."
He hoped the plan would enable people to feel their input into local planning concerns was valued and taken into account.
"It is better than the mishmash of plans we have got at the moment. It identifies sites in the many areas where we have to have development."
He said however, the local plan didn't go far enough when it came to affordable housing – particularly young people buying their first property.
"We could put more restrictions on who can buy these," he said, asking for more to be done to ring fence them for people with local connections.
Currently, he said, some affordable houses were bought by people from outside the local area because they were cheaper.
He acknowledged there were processes in place to do this outside of the local plan, but said it would strengthen powers if it was included.
"If we had more housing which was specifically there, and could be built to be accepted by people with a local connection.
"It's not in the local plan, and there the plan could go further, but it doesn't," he said.
Here is where housing will be allocated if the plans are approved and adopted, along with modifications set to be made next week:
Location
Houses Allocated
Alford
66 (down from 161)
Binbrook
0
Burgh Le Marsh
148 (up from 95)
Coningsby/Tattershall
417
Friskney
59
Grainthorpe
9 (down from 18)
Hogsthorpe
91 (down from 100)
Holton Le Clay
314
Horncastle
0
Huttoft
0
Legbourne
23
Louth
1,204
Manby/Grimoldby
77
Mareham Le Fen
113
Marshchapel
0 (down from 84)
North Thoresby
165 (up from 160)
Partney
0
Sibsey
239
Spilsby
380 (up from 264)
Stickney
18 (down from 24)
Tetford
0
Tetney
47 (down from 57)
Wainfleet
96
Woodhall Spa
312
Wragby
32
Total
3,810 (down from 3,901)