Barclays Bank Branch In Spilsby Set To Close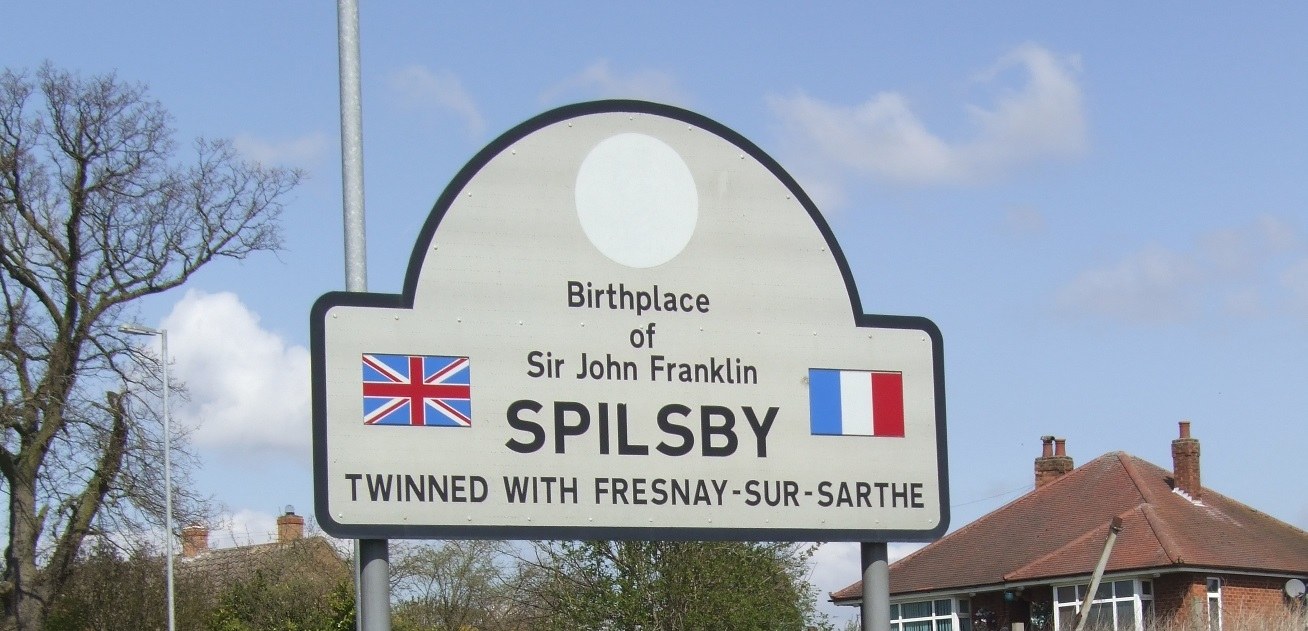 This article was published on August 3, 2018 and information contained within may now be out of date.
Barclays Bank have announced proposals to close their Spilsby branch later this year.
The branch, on High Street in the town, is set to close on 23rd of November 2018 after the bank reported a 9% drop in counter transactions carried out in the past 24 months.
Barclays have reported that there have identified 80 customers who exclusively use the Spilsby branch for their banking needs, with 57% of the branch customers also using other branches within the past 12 months.
The bank have stated that 74% of customers now use online banking compared to 50% back in 2012, with new features such as being able to pay in a cheque online being trialed at the moment.
Whilst customers will be able to carry out basic banking tasks at Spilsby and Partney Post Offices, once the branch has closed customers will have to travel to Horncastle, Skegness or Boston in order to visit a branch. It will also mean that Spilsby will be reduced to two free-to-use cash machines (ATMs) at Lloyds Bank and Sainsburys.
Barclays will be producing a leaflet prior to the proposed closure date detailing any feedback received from the community as well as information on alternative ways for customers to carry out their transactions.
Customers who wish to express concerns about these changes or have any questions should get in touch with Nick Weaver, Barclays Community Banking Director for Lincolnshire & Yorkshire via email to nicholas.weaver@barclays.com