Dead Man's Penny to return home to Spilsby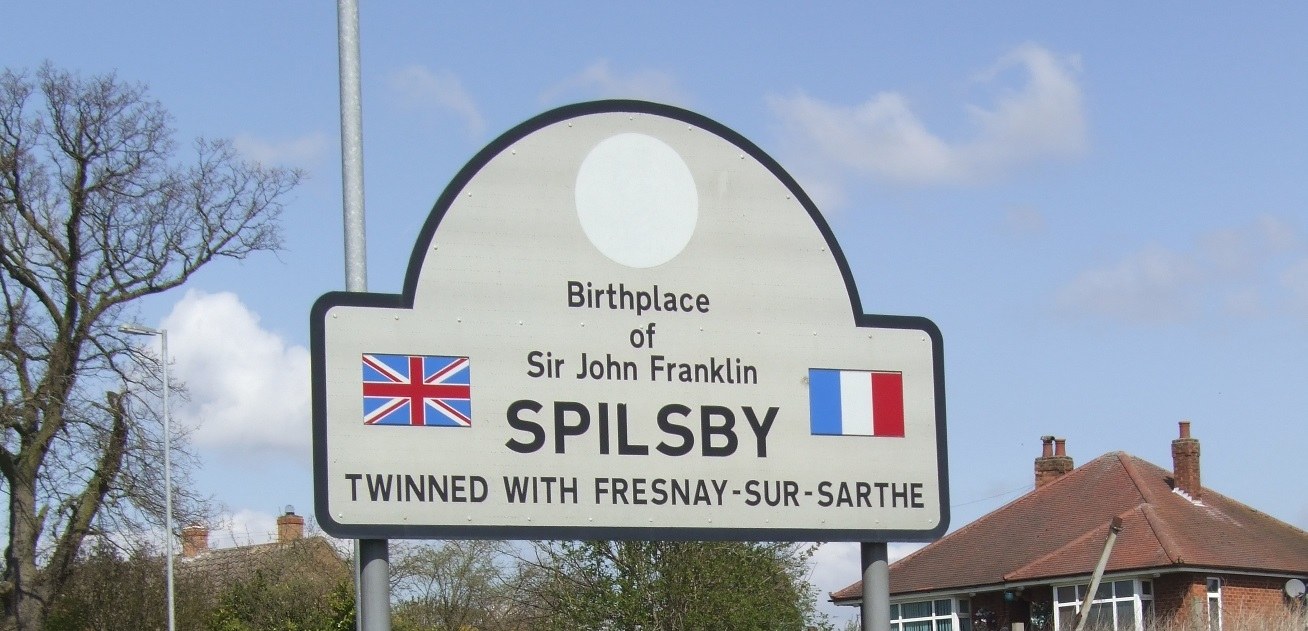 This article was published on October 19, 2018 and information contained within may now be out of date.
The Great War Memorial Plaque of a young soldier from Spilsby who died at Ypres in 1915 will return 'home' this Saturday (20th October).
The commemoration by David Morris MP and Victoria Atkins MP will take place at the war memorial outside St James Church Spilsby​ at 10:00am, before it is presented to Franklin Hall where it will be on permanent display. All are welcome to attend the war memorial commemoration to remember this young soldier and others who gave their lives.
Last year David Morris brought the plaque – also known as a 'Dead Man's Penny' – to the House of Commons after he had come across it at a car boot sale. The plaque belonged to the family of Private Charles Edward Woodward from Spilsby who died aged 20 at Ypres. More than a million of these bronze plaques were made to commemorate the lives of those were killed in the First World War. They were often the only memento that families had of their loved ones.
All are invited to join this special event in the centenary year of the end of the First World War.