Residents Without Water After Mains Burst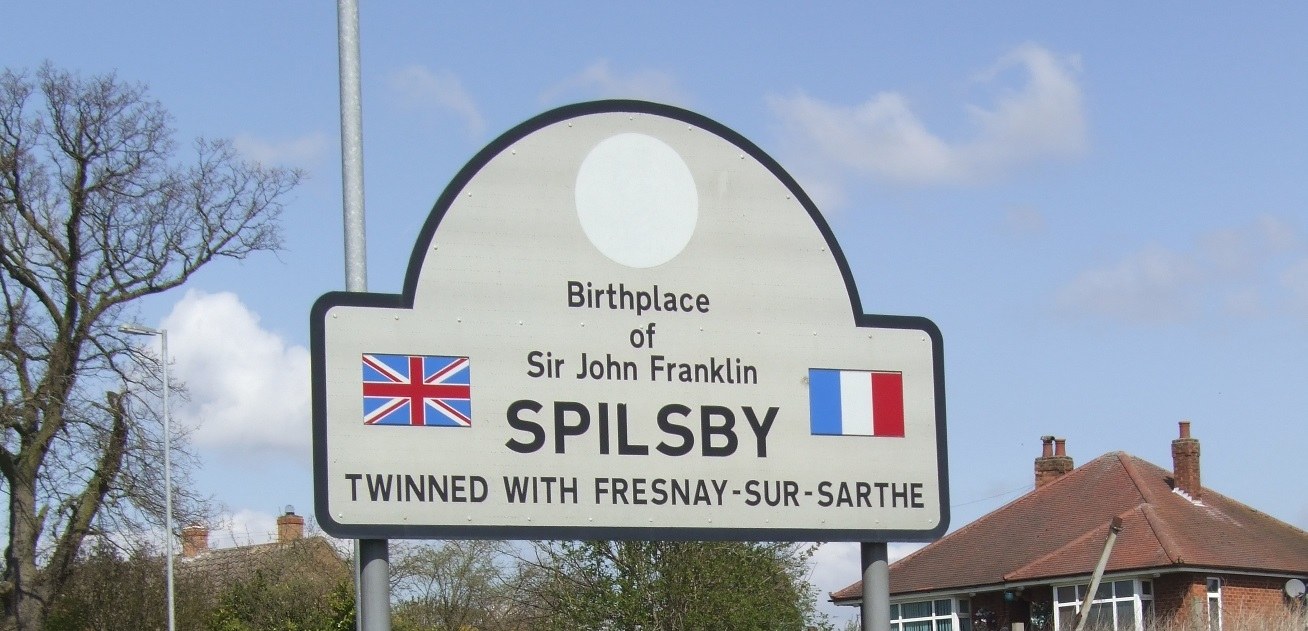 This article was published on December 10, 2018 and information contained within may now be out of date.
Some residents in the Spilsby area are without water or very low pressure this morning after an overnight water mains burst.
In a statement on their website, Anglia Water stated:
"We're really sorry but some customers in Spilsby and surrounding areas may have very low water pressure or no water at all.
"We've identified a burst water main in your area that we're working hard to get fixed, so that we can get your supply back to normal as soon as possible.
"This should be by 12pm today".