Three-Way Fight for District Council Election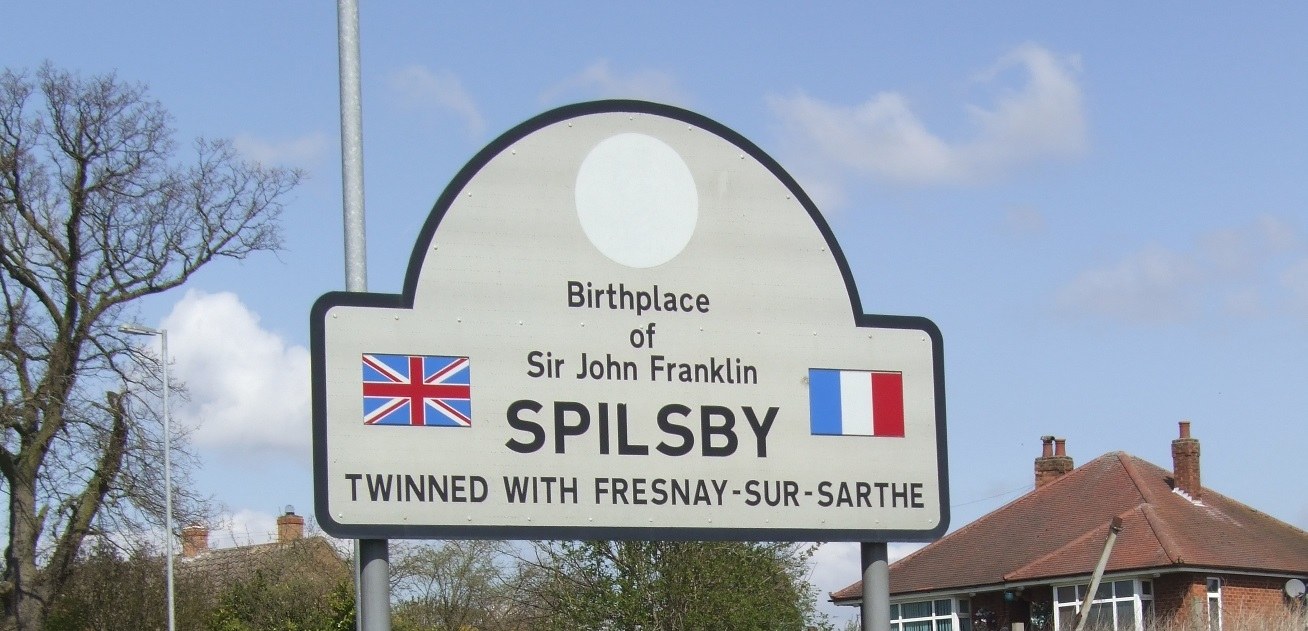 This article was published on April 4, 2019 and information contained within may now be out of date.
Three candidates have been nominated for election as the District Councillor for Spilsby.
Current District Councillor Rod Williams is standing again as the Conservative Party candidate and is joined by Laura Stephenson (Labour Party) and David Mangion as an independent candidate.
Spilsby Ward Candidates (by surname A-Z):
David Mangion (Independent)
Laura Stephenson (Labour)
Rod Williams (Conservative)
The election will take place on Thursday 2nd May 2019.
In addition to the District Council election there is also Town and Parish elections being held. Due to the number of nominations for Spilsby Town Council being at or below the assigned number of positions for Councillors it is uncontested and the returned Town Councillors will be as follows (by surname A-Z):
Mark Gale
Max Gibson
Morgan Holland
Thomas Kemp
Elaine Lowe
David Mangion
Lee Marsh
Richard Mason
Julia Pears
Terry Taylor
Keziah Wood
Andrew Wright
Outside of Spilsby itself, the following candidates are standing at District Level:
Burgh le Marsh
Jimmy Brookes (Skegness Urban District Society)
Neil Cooper (Local Conservatives)
Hagworthingham
Will Grover (Conservative)
Rae Rigby (Labour)
Halton Holegate
Julia Southall (Labour)
Jim Swanson (Independent)
Nigel Welton (Conservative)
Sibsey and Stickney
Tom Ashton (Conservative)
Danyelle Farrell (Labour)
Neil Jones (Conservative)