A good day for Independent Candidates in Spilsby area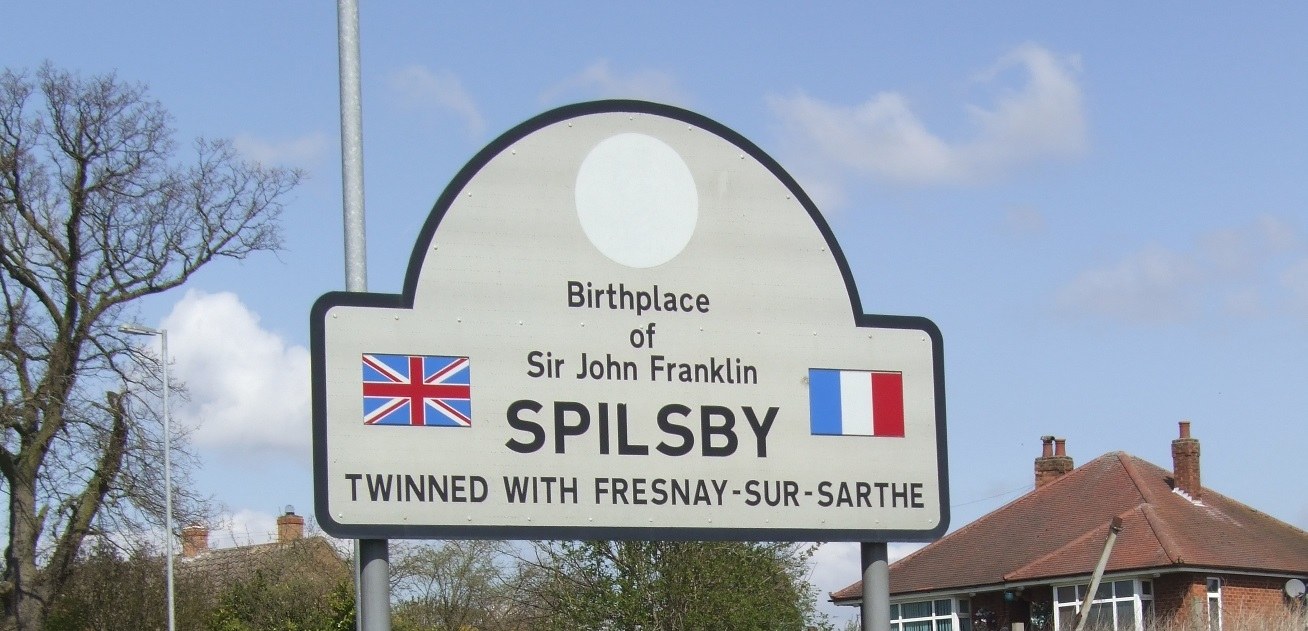 This article was published on May 3, 2019 and information contained within may now be out of date.
Independent candidate David Mangion has been elected as the District Councillor for Spilsby ward, with Jim Swanson re-elected as District Councillor for Halton Holegate ward.
David Mangion, who is also a Councillor on Spilsby Town Council, was elected with 274 votes compared to outgoing Conservative District Councillor, Rod Williams, who scored 181 votes. In third place was Laura Stephenson representing the Labour Party (69 votes).
Less than a quarter of those eligible to vote chose to do so in Spilsby (23.1%).
In Halton Holegate Jim Swanson continues as an District Councillor – receiving 489 votes which was more than double that of his nearest competitor. The turnout was higher in Halton Holegate with more than a third of voters choosing to participate (34.0%).
In Hagworthingham, Conservative candidate Will Grover retained his seat with an overwhelming victory over the Labour candidate in a two-way fight.
Elsewhere, in Burgh le Marsh a candidate for the Skegness Urban District Society (SUDS) was elected ahead of the local Conservative candidate.
Spilsby Ward
Name of Candidate
Description
Number of Votes
% of vote
Mangion, David
Independent
274
52.3%
Williams, Rod
Conservative
181
34.5%
Stephenson, Laura
Labour
69
13.2%
Number of rejected ballot papers: 9
Turnout: 23.11%
Halton Holegate Ward
Name of Candidate
Description
Number of Votes
% of vote
Swanson, Jim
Independent
489
67.2%
Welton, Richard
Conservative
180
24.7%
Southall, Julia
Labour
59
8.1%
Number of rejected ballot papers: 9
Turnout: 34.03%
Hagworthingham Ward
Name of Candidate
Description
Number of Votes
% of vote
Grover, Will
Conservative
457
79.5%
Rigby, Rae
Labour
118
20.5%
Number of rejected ballot papers: 54
Turnout: 33.11%